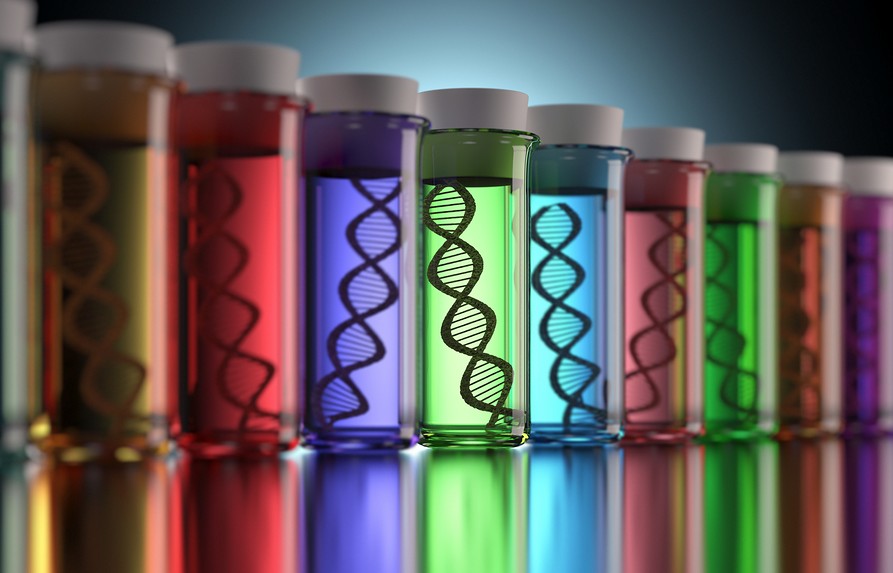 Statement on the objectives and use of genetic data in the Socio-Economic Panel (SOEP) of DIW Berlin (German Institute for Economic Research)
Time and again there are attempts to look to genetics to find the causes of social inequality between individuals or population groups. This erroneous focus on biology, however, paves the way for stigmatization, discrimination and violence. It is for this reason we draw attention to a new, publicly funded research project of this kind in Germany, which we believe to be in urgent need of critical monitoring by the media and the scientific community.
The Gene-SOEP project collects and analyses the genetic data of participants in a sub-group of the so-called Socio-Economic Panel (SOEP). The SOEP, or "Living in Germany", is the largest long-term study on social developments in Germany and is also one of the most comprehensive studies of this kind worldwide.
In the Gene-SOEP, genetic data of the approximately 2.600 participants are combined with demographic and social data. As a first publication of the project shows, these datasets are then used to explore the... see more