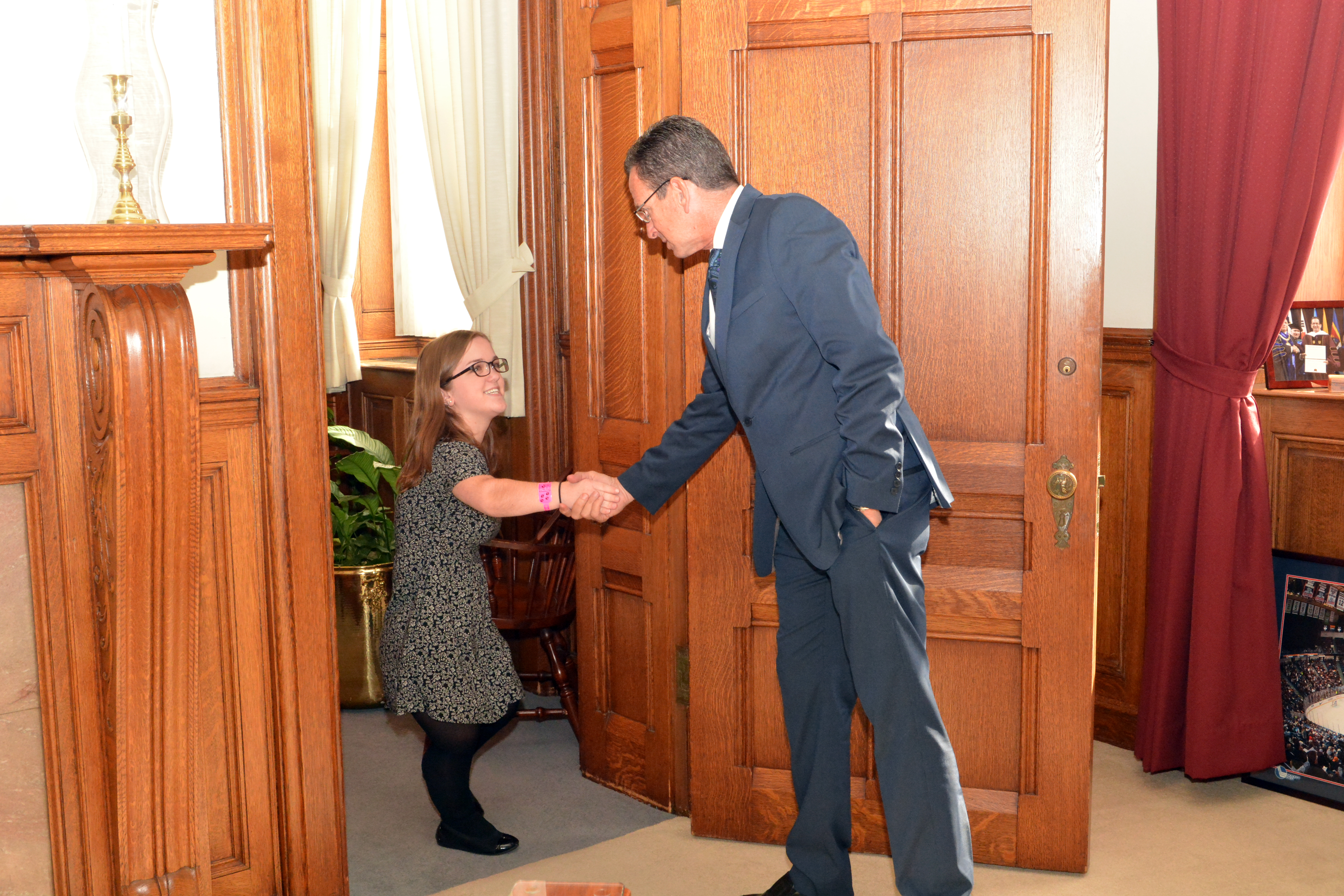 Scientists have come up with a drug, injected once a day, that appears to make children's bones grow. To many, it's a wondrous invention that could improve the lives of thousands of people with dwarfism. To others, it's a profit-driven solution in search of a problem, one that could unravel decades of hard-won respect for an entire community.
In the middle are families, doctors, and a pharmaceutical company, all dealing with a philosophically fraught question: Is it ethical to make a little person taller?
The most common cause of dwarfism is known as achondroplasia. People with the condition, caused by a rare genetic mutation, have shorter limbs and shorter stature than those without it, and they deal with a lifetime of skeletal issues that often require a battery of corrective surgeries.
For years a U.S. company called BioMarin Pharmaceutical (BMRN) has been developing a drug that targets the genetic roots of achondroplasia, a mutation that stops cartilage from turning into bone. The goal, according to the company, is to prevent the medical complications associated with achondroplasia, which include sleep apnea,... see more