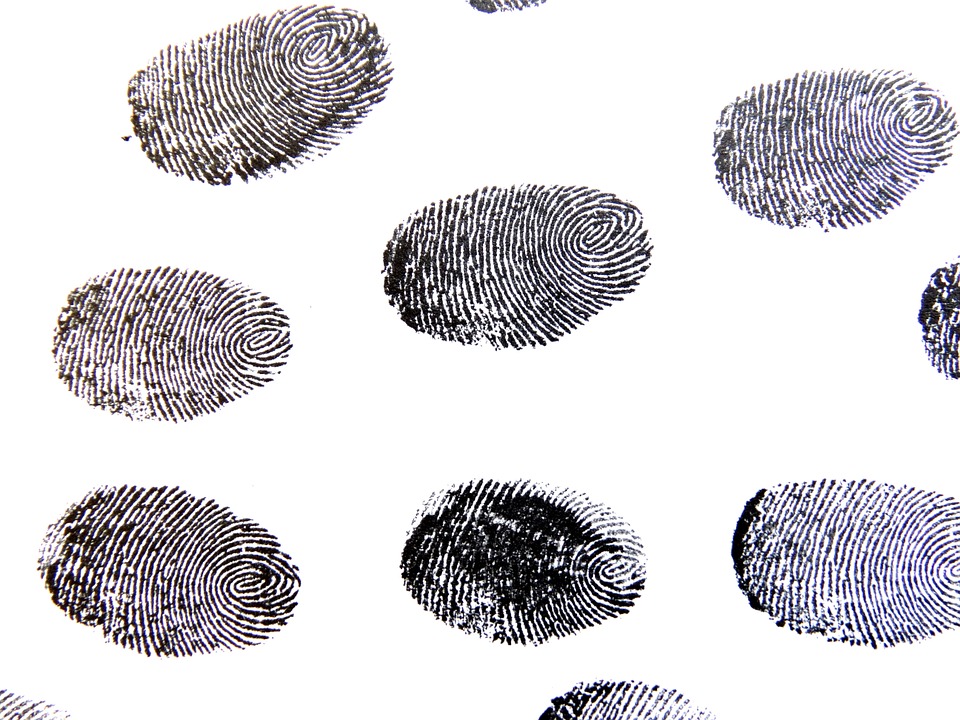 At 9:00 a.m. last December 14, a man in Orange County, California, discovered he'd been robbed. Someone had swiped his Volkswagen Golf, his MacBook Air and some headphones. The police arrived and did something that is increasingly a part of everyday crime fighting: They swabbed the crime scene for DNA.
Normally, you might think of DNA as the province solely of high-profile crimes—like murder investigations, where a single hair or drop of blood cracks a devilish case. Nope: These days, even local cops are wielding it to solve ho-hum burglaries. The police sent the swabs to the county crime lab and ran them through a beige, photocopier-size "rapid DNA" machine, a relatively inexpensive piece of equipment affordable even by smaller police forces. Within minutes, it produced a match to a local man who'd been previously convicted of identity theft and burglary. They had their suspect.
DNA identification has gone mainstream—from the elite labs of "CSI" to your living room. When it first appeared over 30 years ago, it was an arcane technique. Now it's woven into the fabric of everyday...