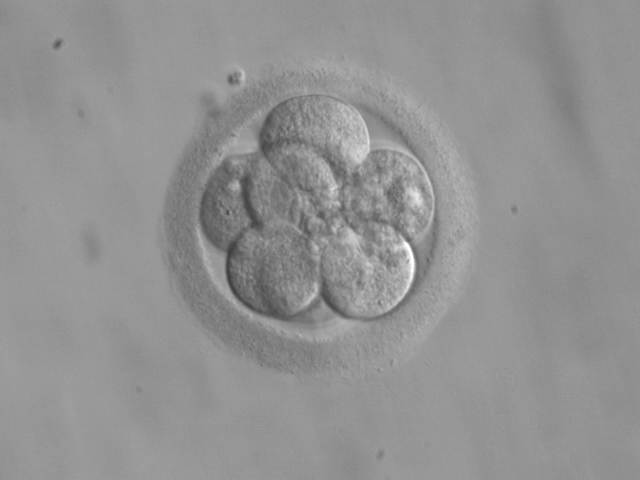 The photographs alone tell a fantastic story—a mouse embryo, complete with beating heart cells, a head, and the beginning of limbs, alive and growing in a glass jar.
According to a scientific group in Israel, which took the picture, the researchers have grown mice in an artificial womb for as long as 11 or 12 days, about half the animal's natural gestation period.
It's record for development of a mammal outside the womb, and according to the research team, human embryos could be next—raising huge new ethical questions.
"This sets the stage for other species," says Jacob Hanna, a developmental biologist at the Weizmann Institute of Science, who led the research team. "I hope that it will allow scientists to grow human embryos until week five."
Growing human embryos in the lab for that long, deep into the first trimester, would put science on a collision course with the abortion debate. Hanna believes lab-grown embryos could be a research substitute for tissue derived from abortions, and possibly a source of tissue for medical treatments as well.
How they did it...
see more