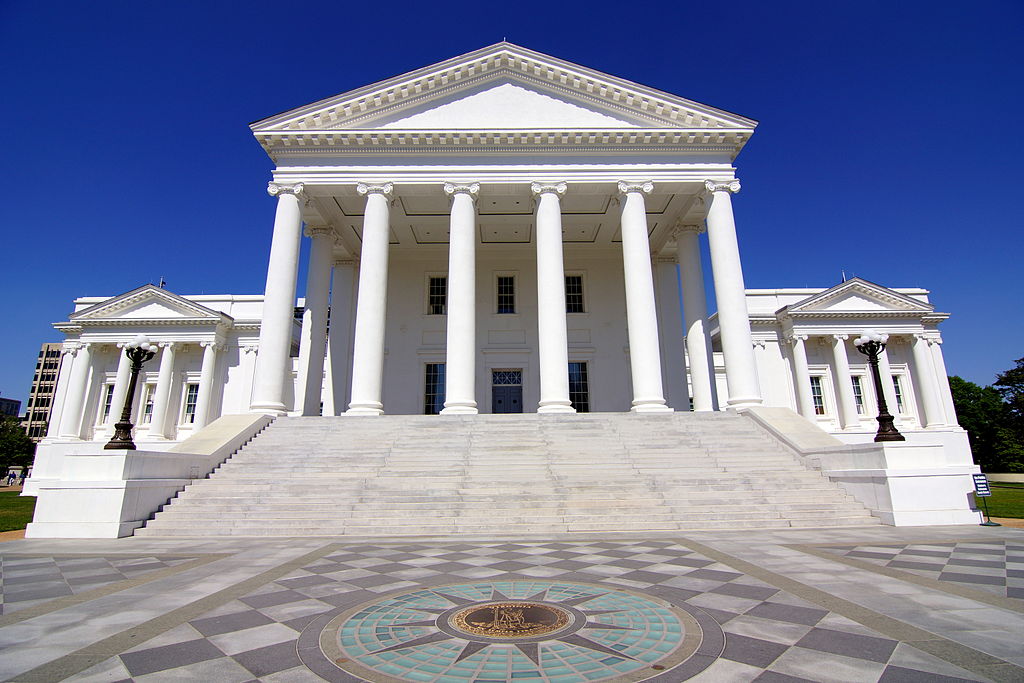 Image: Skip Plitt - C'ville Photography,
CC BY-SA 3.0, via Wikimedia Commons
When Elizabeth Catte began researching Pure America, her new book about the history of eugenics in Virginia, her first act seemed, on its surface, like a non sequitur: she spent a night at a new luxury hotel, the Blackburn Inn, in her hometown of Staunton, Virginia. What interested Catte was that, in its former life, the building that now houses the Blackburn Inn had been the Western State Hospital—or, as it was better known upon first opening in 1828, the Western State Lunatic Asylum. It was where many Virginians deemed "feeble-minded" were incarcerated under the directorship of Joseph DeJarnette and where, between 1927 and 1964, hospital surgeons sterilized approximately 1,700 people without their consent. The sprawling, bucolic campus includes a cemetery where the remains of more than 3,000 indigent inmates lie buried in unmarked graves, now discreetly barred by "No Trespassing" signs to dissuade hotel guests from accidentally discovering it during a post-meal stroll.
The Blackburn Inn—like its neighboring complex of condos selling for half a million... see more