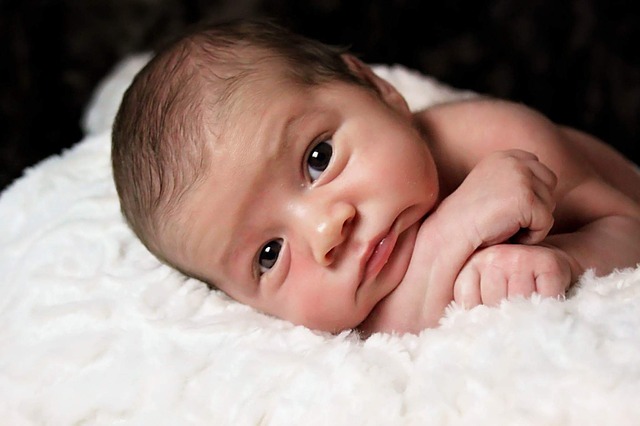 Labour is calling for a ban on parents-to-be being told the sex of their baby after early blood tests, amid fears it may lead to abortions of girls.
The Non-Invasive Prenatal Test (NIPT) is used by the NHS to test for genetic conditions, but people can pay for it privately to discover a baby's sex.
Labour MP Naz Shah said it was morally wrong for people to use the test to abort pregnancies based on the outcome.
The Department of Health said it would continue to review the evidence.
An investigation by the Victoria Derbyshire programme has found thousands of British women discussing using NIPT to determine sex on an online forum.
Ms Shah, who is shadow women and equalities minister, said cultural practices in some communities like the South Asian community, have a preference for boys.
She said this put great strain on women "forcing them to adopt methods such as NIPT to live up to expectations of family members".
NIPT involves taking a sample from the woman to look for DNA from the baby circulating in her blood,...