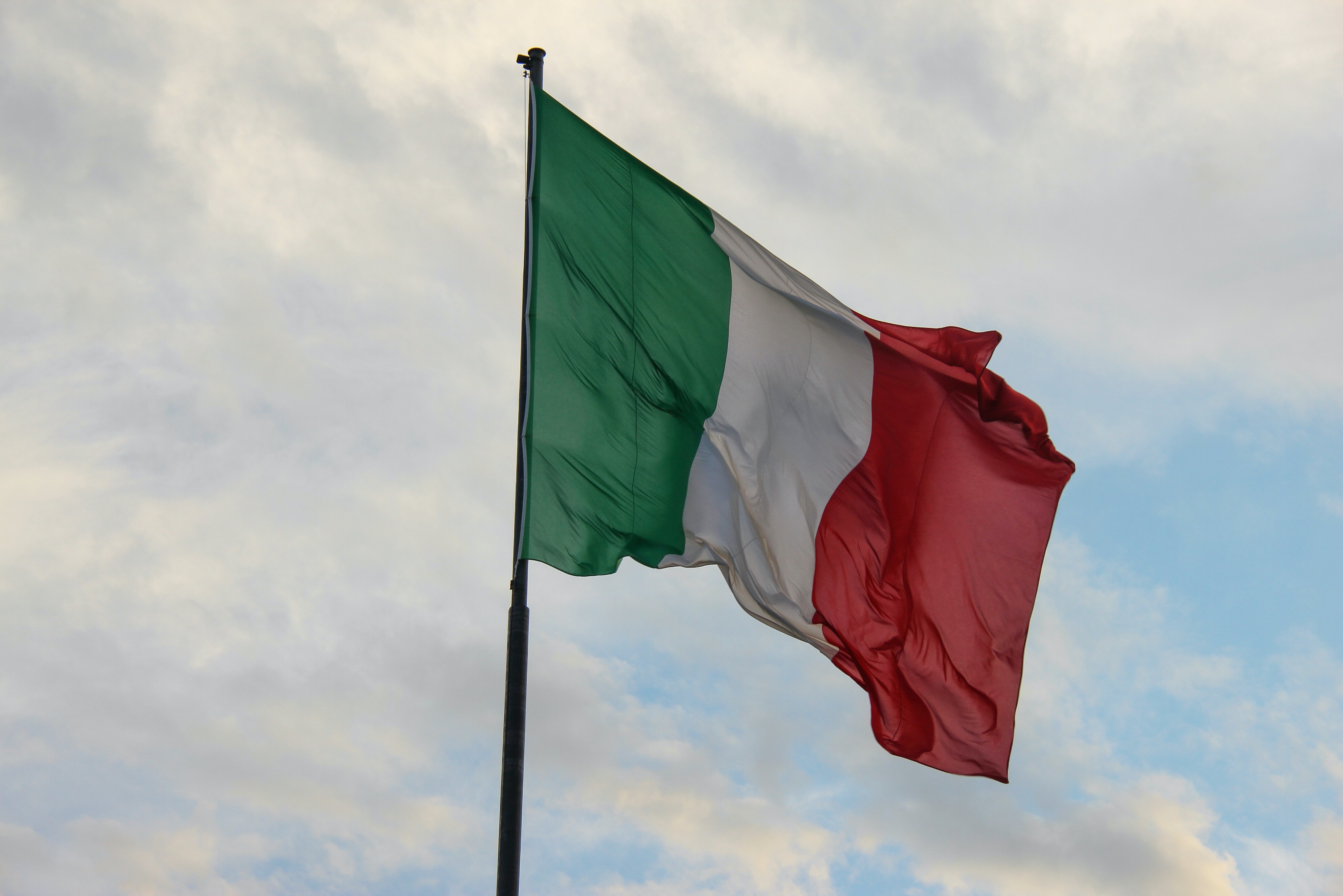 The Italian parliament has approved a bill criminalising people who go abroad to have children via surrogacy, a measure described as "a disgrace".
The bill, passed in the chamber of deputies with 166 votes in support and 109 against, is aimed only at Italians and envisages fines of up to €1m (£856,690) and jail terms of up to two years for those who break it.
Surrogacy is already illegal in Italy, while IVF is only available for heterosexual couples. Extending the ban to include surrogacy overseas was a flagship policy of Brothers of Italy, the party led by the prime minister, Giorgia Meloni, and also her far-right counterpart and coalition partner, the League.
The measure needs approval in the Italian senate before being passed into law.
Eugenia Roccella, the families minister who took part in a flashmob demonstration outside parliament supporting the bill, said: "Today is important as it puts Italy at the forefront of the defence of women and children at an international level. We hope this vote will open a global... see more