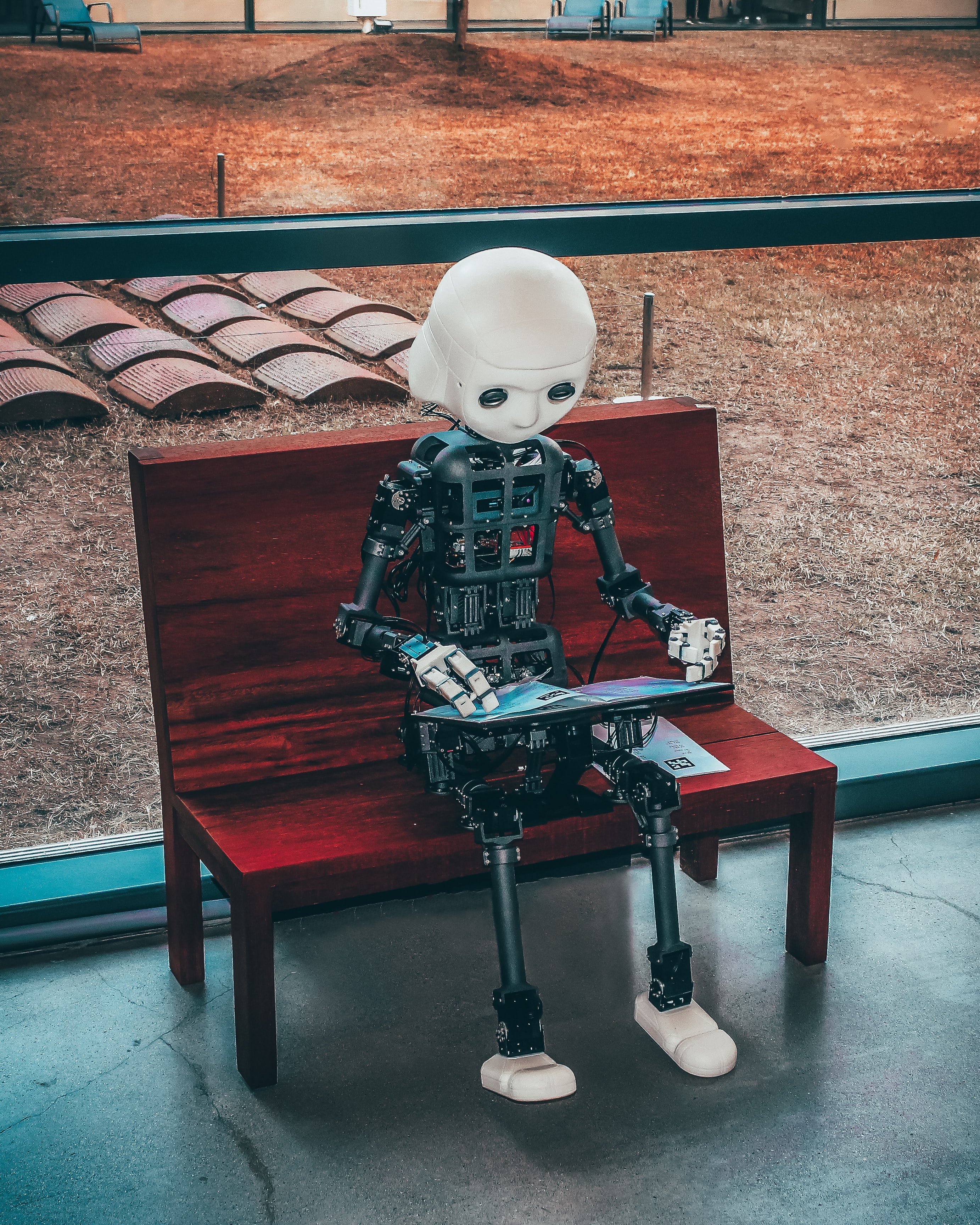 Photo by Andrea De Santis on Unsplash
With more and more people deciding not to have children, Catriona Campbell, author of AI by Design: A Plan For Living With Artificial Intelligence, believes that digital children, designed to resemble their "parents" will become increasingly acceptable.
If you prick it, it will not bleed. If you tickle it, it will not laugh. And, perhaps most importantly, if you wrong it, it will not resent. The offspring of the future, if AI experts are to be believed, will be more sophisticated versions of Tamagotchis — the digital pets that were a rage in the late 1990s and early 2000s. Lines of code in the metaverse, digital babies will likely be able to grow, simulate age and development-appropriate emotion and even, perhaps, throw the odd tantrum. But unlike flesh-and-blood offspring, they can be turned off.
With more and more people deciding not to have children, Catriona Campbell, author of AI by Design: A Plan For Living With Artificial Intelligence, believes that digital children, designed to resemble their "parents" will become increasingly acceptable. In... see more