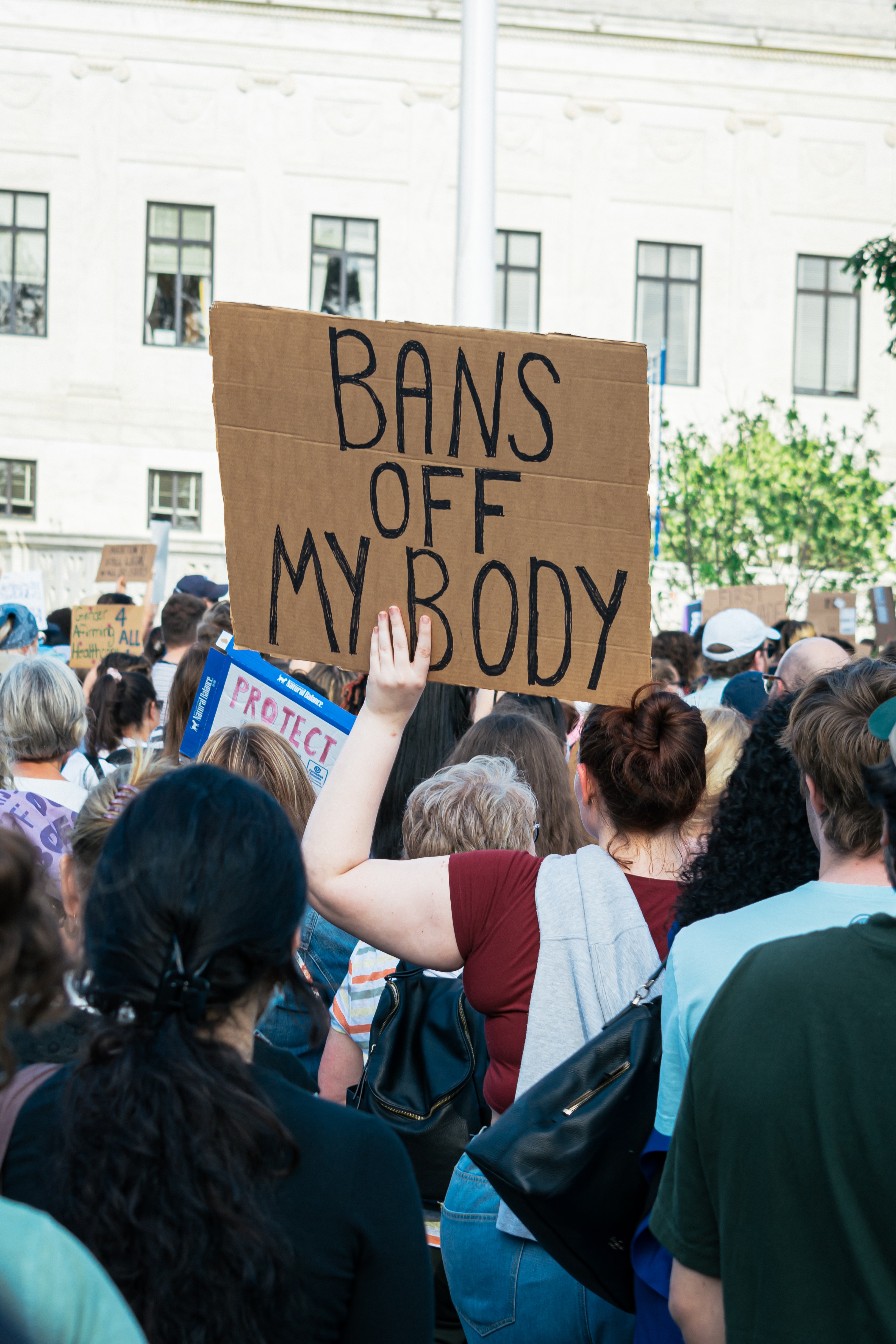 Photo by Gayatri Malhotra on Unsplash
Through their foundation, Allie LaForce and Joe Smith have so far helped families have 17 healthy babies.
The group works with would-be parents who have the fatal neurodegenerative condition Huntington's disease in their families. If someone has the mutation that causes HD, a child has a 50% chance of inheriting it.
The foundation, HelpCureHD, helps couples pay for a type of screening that lets them have kids without the mutation. Called preimplantation genetic testing, or PGT, the process involves making embryos through IVF and peering into the embryos' DNA, then selecting only those without the mutation for transfer into a womb.
"It wasn't until we started going through this personally that we realized what a miracle it was, and how expensive it was," said LaForce, a reporter for TNT Sports. Smith, a pitcher for the Minnesota Twins, has Huntington's in his family, so the couple has been trying to have a baby with IVF and PGT themselves.
But LaForce said the foundation is now waiting to see if they'll have to change their... see more