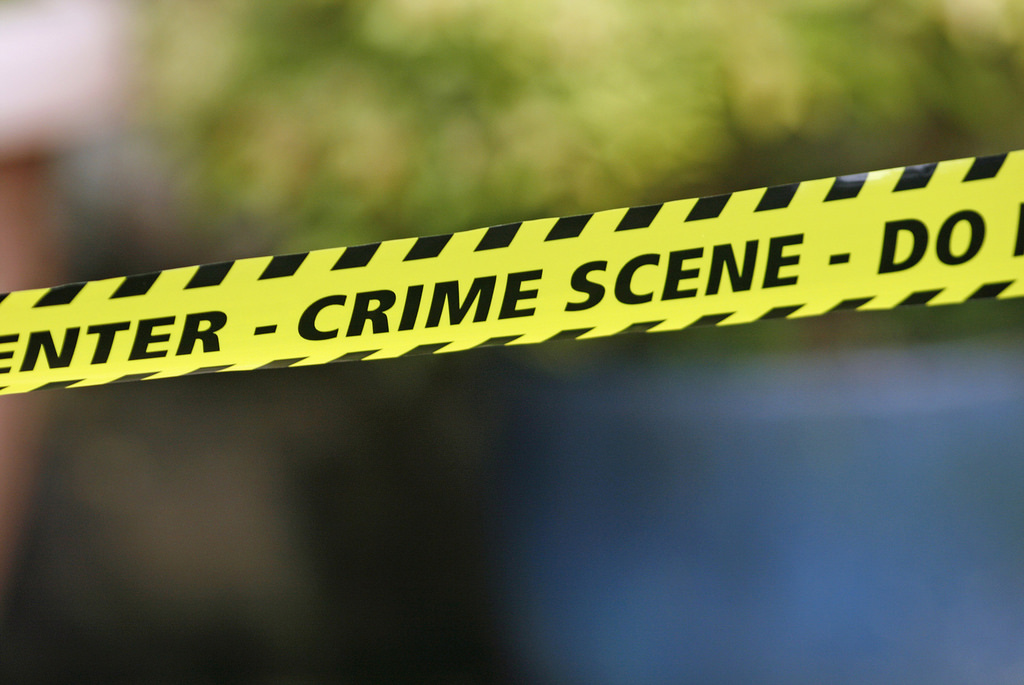 When the DNA results came back, even Lukis Anderson thought he might have committed the murder.
"I drink a lot," he remembers telling public defender Kelley Kulick as they sat in a plain interview room at the Santa Clara County, California, jail. Sometimes he blacked out, so it was possible he did something he didn't remember. "Maybe I did do it."
Kulick shushed him. If she was going to keep her new client off death row, he couldn't go around saying things like that. But she agreed. It looked bad.
Before he was charged with murder, Anderson was a 26-year-old homeless alcoholic with a long rap sheet who spent his days hustling for change in downtown San Jose. The murder victim, Raveesh Kumra, was a 66-year-old investor who lived in Monte Sereno, a Silicon Valley enclave 10 miles and many socioeconomic rungs away.
Around midnight on November 29, 2012, a group of men had broken into Kumra's 7,000-square-foot mansion. They found him watching CNN in the living room, tied him, blindfolded him and gagged him with mustache-print duct tape. They...