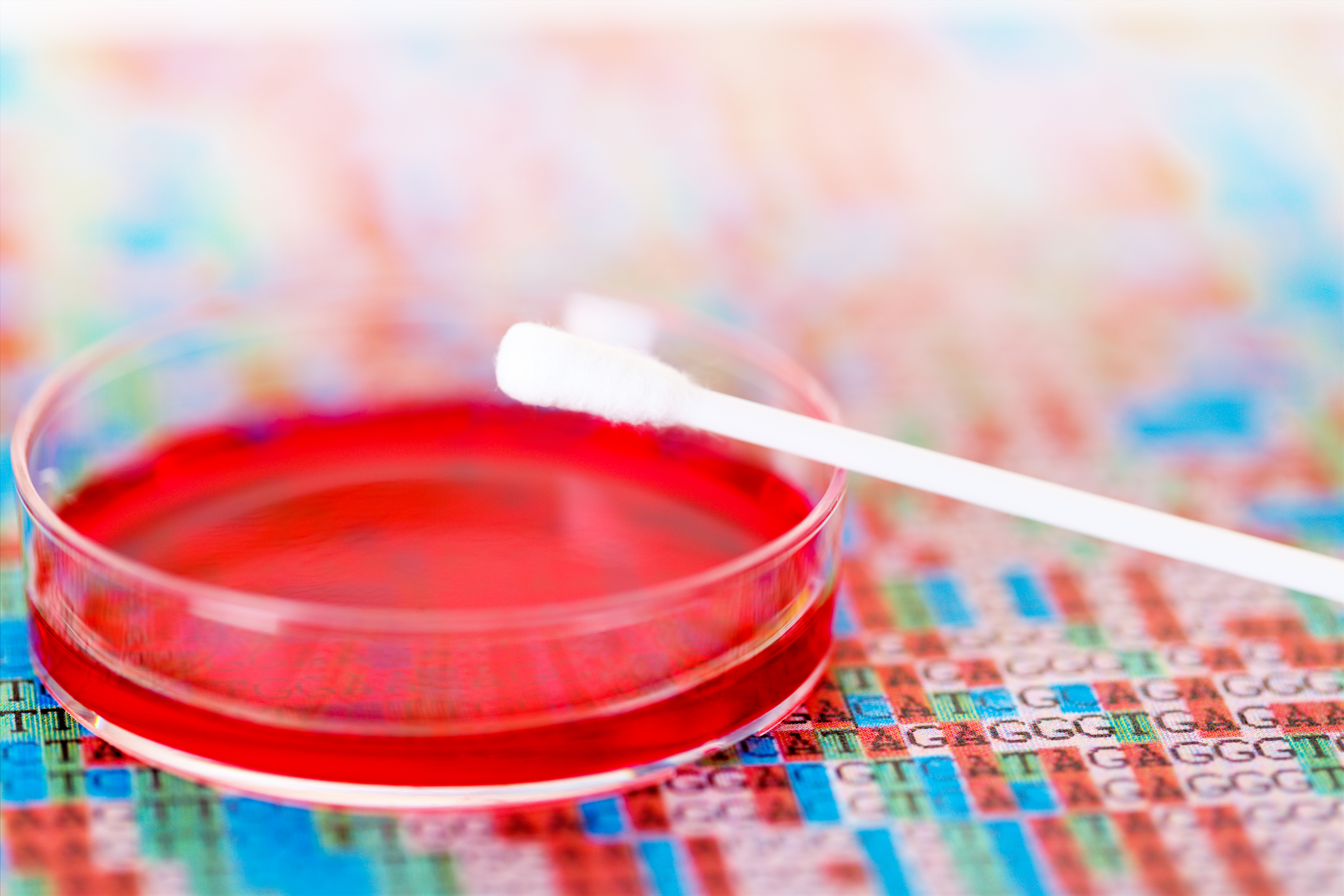 The president of FamilyTreeDNA, one of the country's largest at-home genetic testing companies, has apologized to its users for failing to disclose that it was sharing DNA data with federal investigators working to solve violent crimes.
In the booming business of consumer DNA testing and genealogy, FamilyTreeDNA had marketed itself as a leader of consumer privacy and a fierce protector of user data, refusing, unlike some of its competitors, to sell information to third parties.
But unbeknown to its users, the Houston-based firm quietly and voluntarily agreed in 2018 to open its database of more than two million records to the F.B.I. and examine DNA samples in its laboratory to identify suspects and victims of unsolved rapes and murders.
FamilyTreeDNA confirmed the deal on Thursday, in a report by Buzzfeed News, setting off a backlash among its loyal users who felt betrayed and igniting another debate over privacy and ethical issues with investigators using genealogical sites to solve crimes.
In an email to its users on Sunday, the company's president, Bennett Greenspan, defended the agreement with the F.B.I. but apologized... see more