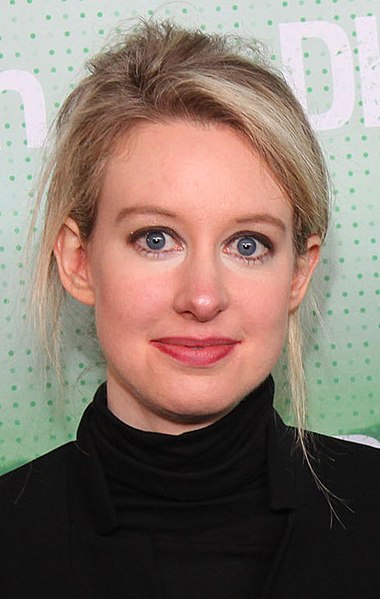 Photo by Max Morse for TechCrunch
A longtime Theranos scientist depicted Elizabeth Holmes as prioritizing a business partnership over the possible well-being of patients in testimony capping off the first full week of witnesses taking the stand in the criminal trial of the disgraced founder.
The witness, Surekha Gangakhedkar, a scientist who worked for Theranos for eight years before quitting over her concerns about the company's capabilities, will continue her testimony Tuesday when the high-profile trial resumes in a San Jose federal courtroom.
Gangakhedkar testified Friday that Holmes was directly knowledgeable about the failings of its proprietary blood analyzer machine yet moved forward with the rollout of its tests to Walgreens locations.
Gangakhedkar, who first joined Theranos in 2005 and said she reported to Holmes for a time, testified that she returned from a nearly month-long vacation to learn the company planned to soon use its devices to test patient samples, despite what she said were unresolved reliability issues. She said she felt pressured by Holmes to validate tests for patient use.
"I was very stressed and unhappy and concerned... see more