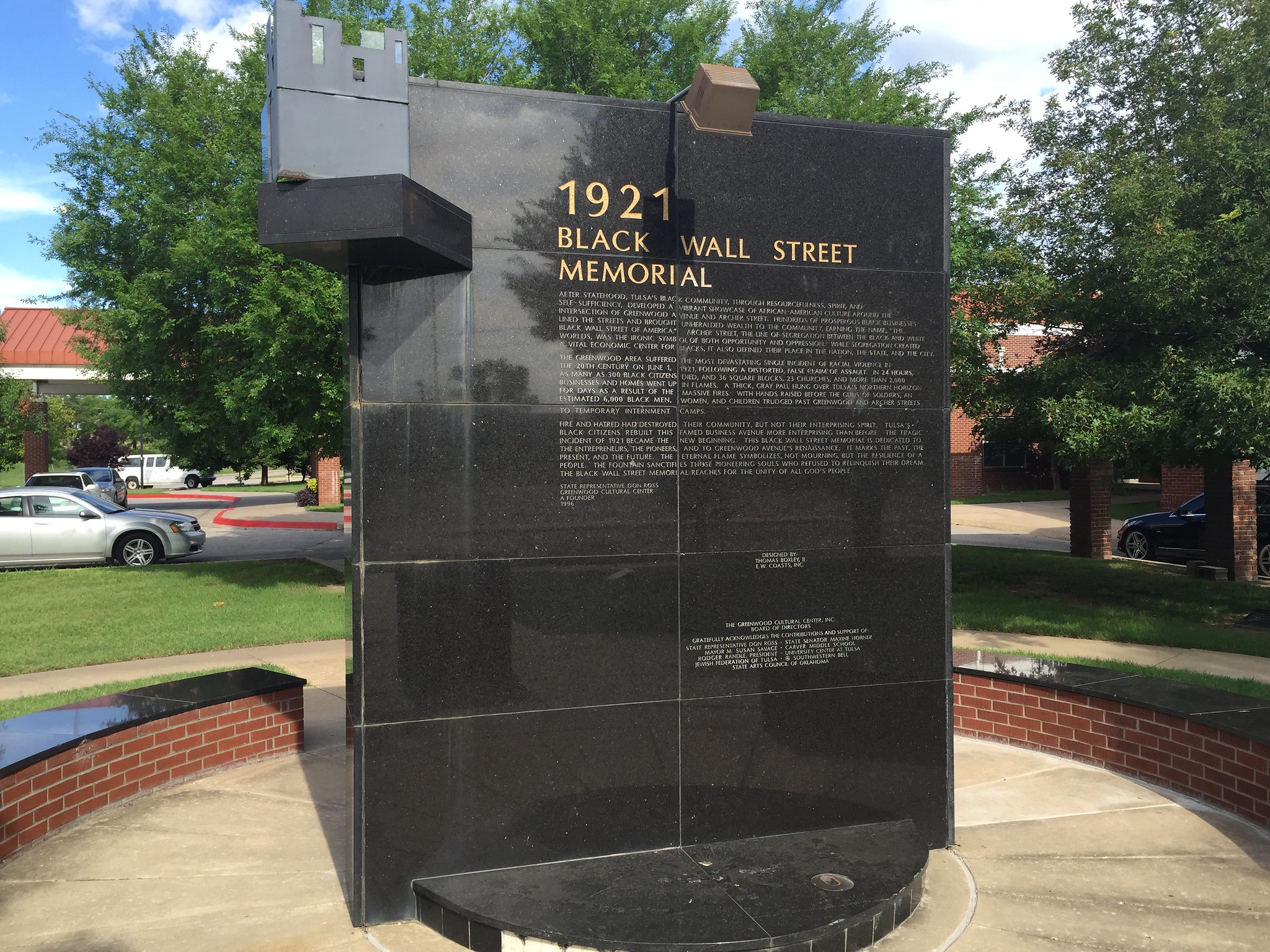 Wesley Fryer on Flickr
On the night of May 31, 1921, a white mob descended on the affluent Black neighborhood of Greenwood in Tulsa, Oklahoma. The mob had gathered after the arrest of a Black teenager named Dick Rowland, who had been falsely accused of assaulting a white girl in an elevator. In one of the worst episodes of racial violence in US history, thousands of white vigilantes took to the streets of Greenwood with torches, guns, and bombs.
In a matter of hours, the rioters destroyed more than a thousand homes and hundreds of businesses across 35 blocks of the Greenwood district—so prosperous it was called "Black Wall Street." Historians estimate that dozens to as many as 300 Black people were killed during the massacre. Some are believed to have been buried in unmarked graves. In 2020, the city of Tulsa finally began excavations to search for those graves. So far, archaeologists have exhumed 19 sets of human remains at a local cemetery that may be linked to the massacre.
Now, scientists working for the city have obtained enough... see more