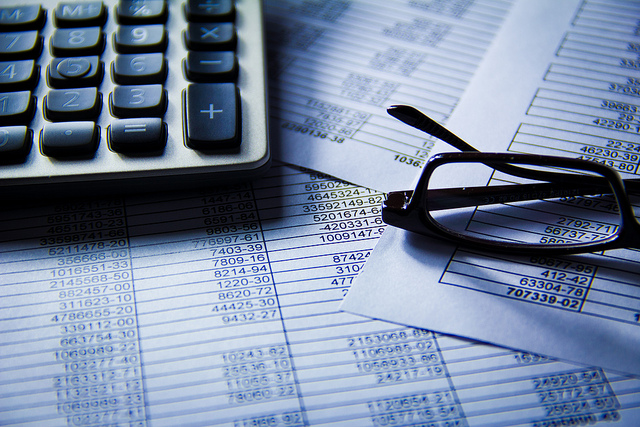 In a system in which life-saving drugs are developed with direct and indirect taxpayer support and afforded market protection through government-granted exclusivities, patients deserve to know how drug manufacturers are arriving at ever-higher prices for their products. Without such information—and subsequent policy reforms based on it—treatment will become increasingly unaffordable. Sadly, for many Americans, it already has; 21 percent of 1,204 respondents in a December 2016 Henry J. Kaiser Family Foundation survey reported that they or a family member did not fill a prescription in the past year because of cost.
Why Tisagenlecleucel Matters
One of the most recent examples highlighting the prescription drug price debate is the chimeric antigen receptor T-cell (CAR-T) immunotherapy tisagenlecleucel (Kymriah). Widely hailed as a groundbreaking treatment, it was approved by the Food and Drug Administration (FDA) in August 2017 for the treatment of pediatric and young adult acute lymphoblastic leukemia. In coming years, tisagenlecleucel is expected to receive marketing approval in other countries and for other indications, including adult acute lymphoblastic leukemia, chronic lymphocytic leukemia, diffuse large B-cell lymphoma, and small lymphocytic lymphoma....