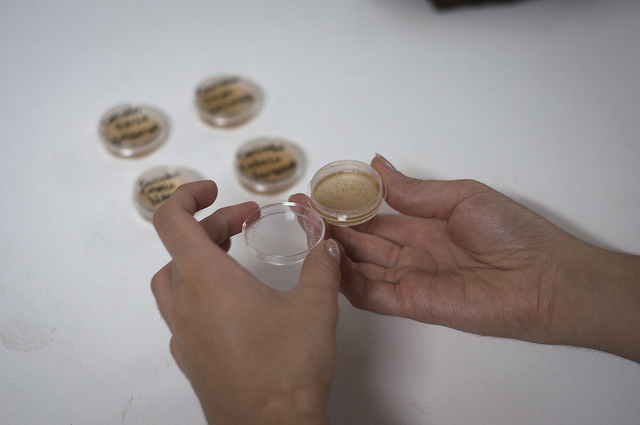 WASHINGTON — As a teenager, Keoni Gandall already was operating a cutting-edge research laboratory in his bedroom in Huntington Beach, Calif. While his friends were buying video games, he acquired more than a dozen pieces of equipment — a transilluminator, a centrifuge, two thermocyclers — in pursuit of a hobby that once was the province of white-coated Ph.D.'s in institutional labs.
"I just wanted to clone DNA using my automated lab robot and feasibly make full genomes at home," he said.
Mr. Gandall was far from alone. In the past few years, so-called biohackers across the country have taken gene editing into their own hands. As the equipment becomes cheaper and the expertise in gene-editing techniques, mostly Crispr-Cas9, more widely shared, citizen-scientists are attempting to re-engineer DNA in surprising ways.
Until now, the work has amounted to little more than D.I.Y. misfires. A year ago, a biohacker famously injected himself at a conference with modified DNA that he hoped would make him more muscular. (It did not.)
Earlier this year, at Body Hacking Con in Austin, Tex., a biotech...