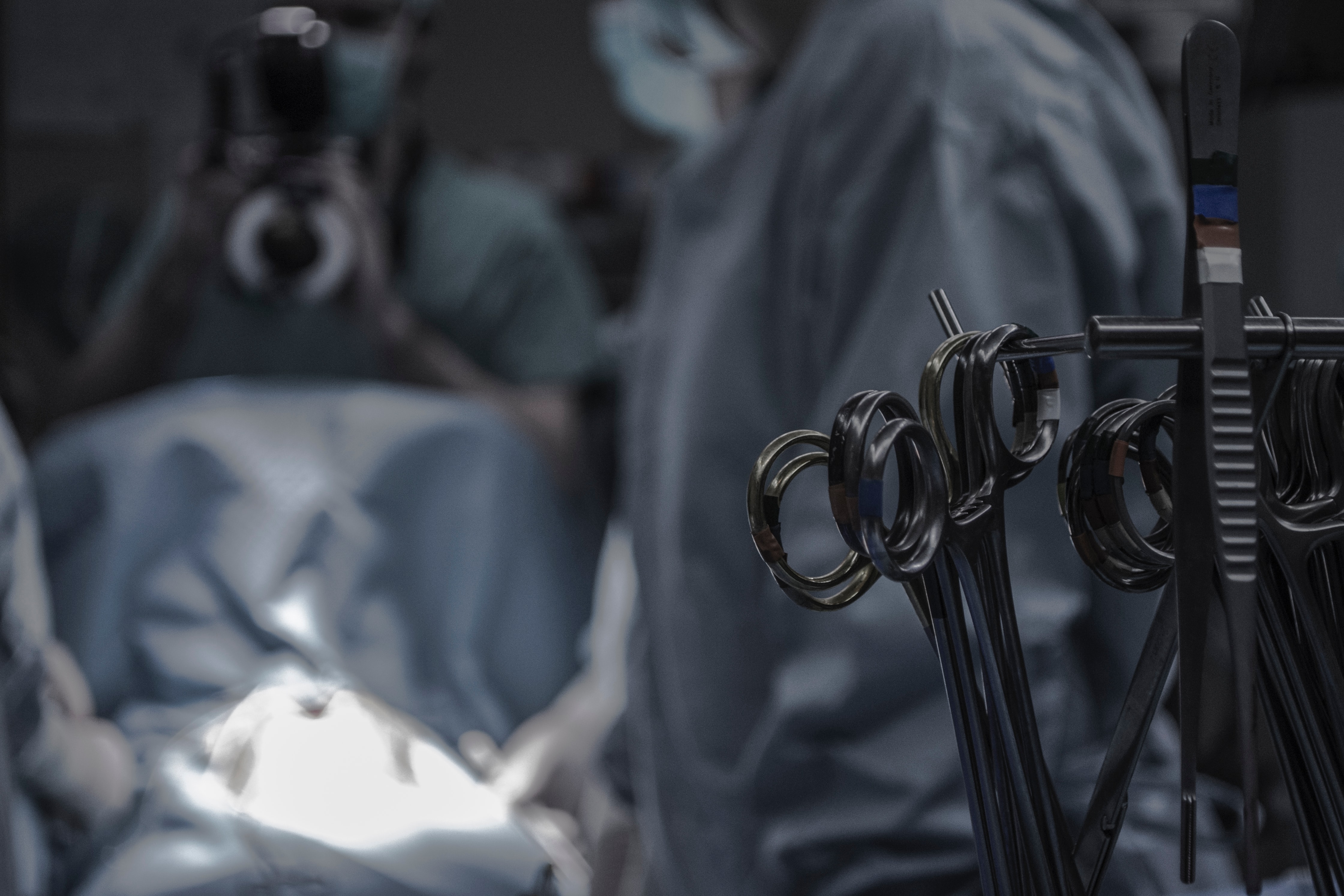 Photo by Piron Guillaume on Unsplash
A surgeon who just a decade ago was celebrated around the globe as a pioneer in stem cell transplants has been convicted of one count of "causing bodily harm," a felony, in a Swedish court. The district court in Solna today found Paolo Macchiarini not guilty on other charges, including aggravated assault, relating to three patients he treated while working for the famed Karolinska Institute (KI). The court said the penalty was "a suspended sentence," but did not specify how long the sentence would be if imposed. The maximum prison sentence for causing bodily harm is 4 years.
The verdict is the latest development in Macchiarini's stunning fall from grace. In 2010, the Italian surgeon was recruited by KI—home of the committee that awards the Nobel Prize in Physiology or Medicine. A year later, he began to implant synthetic windpipes seeded with stem cells isolated from the patients' own bone marrow, claiming the cells would grow and integrate with the patients' tissue. The operations were hailed at the timeas a breakthrough in regenerative...