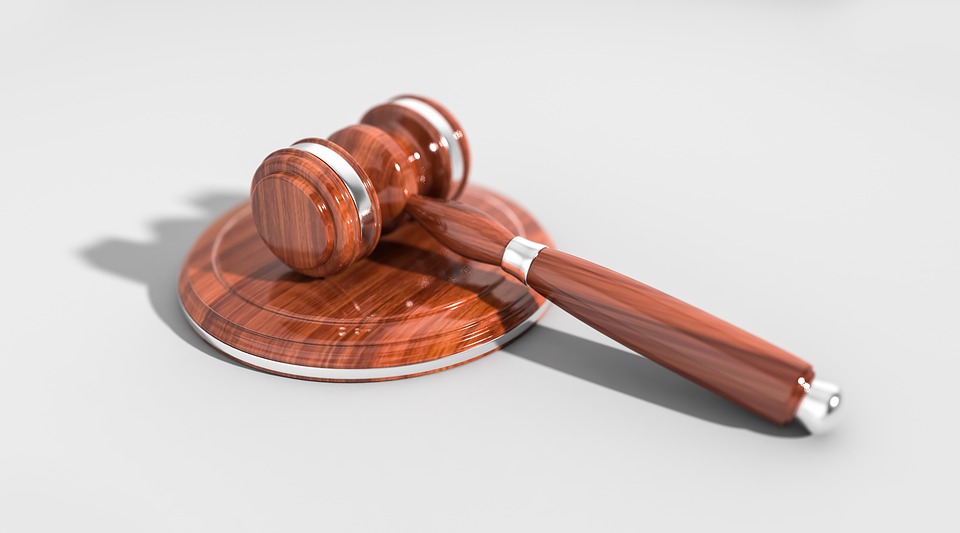 AFTER THREE BITTER years and tens of millions of dollars in legal fees, the epic battle over who owns one of the most common methods for editing the DNA in any living thing is finally drawing to a close. On Monday, the US Court of Appeals for the Federal Circuit issued a decisive ruling on the rights to Crispr-Cas9 gene editing—awarding crucial intellectual property spoils to scientists at the Broad Institute of Cambridge, Massachusetts.
The fight for Crispr-Cas9—which divided the research community and triggered an uncomfortable discussion about science for personal profit versus public good—has dramatically shaped how biology research turns into real-world products. But its long-term legacy is not what happened in the courtroom, but what took place in the labs: A wealth of innovation that is now threatening to make Cas9 obsolete.
This latest legal decision, which upholds a 2017 ruling by the US Patent and Trademark Office, was an expected one, given how rarely such rulings are overturned. And it more or less seals defeat for researchers at the University of California Berkeley, who also have claims...