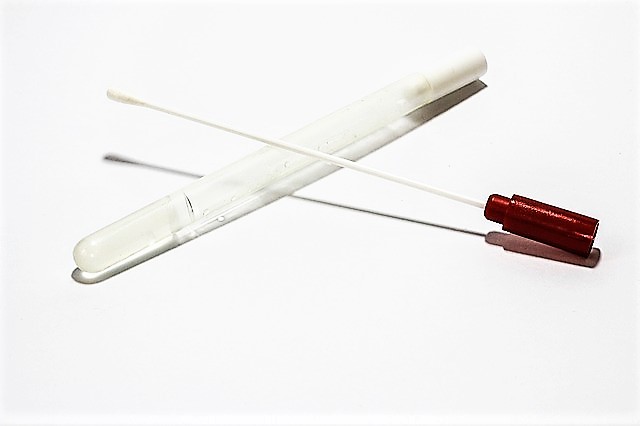 At the start of this decade, the federal government called out consumer DNA testing as a burgeoning scam industry. Little did we know how it would explode in popularity.
In 2010, the U.S. Government Accountability Office (GAO) published an investigative report that bashed consumer DNA test companies for misleading the public. It accused them of deceptively claiming their products could predict the odds of developing more than a dozen medical conditions; some even went as far to offer equally dubious dietary supplements. The report had followed a similar lambasting of the industry by the GAO in 2006.
Also in 2010, the FDA publicly warned 23andMe and other companies that genetic health tests were considered medical devices and needed to be cleared by the FDA before they could be sold to the public. Three years later, following a lack of response from 23andMe, the agency took the harsh step of temporarily banning 23andMe from selling its health-related tests at all.
Despite these hurdles, the DNA testing industry has nonetheless exploded. According to a report by MIT Technology Review this February, more... see more