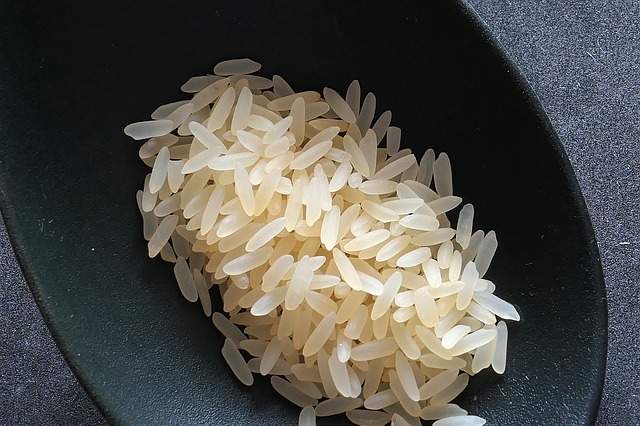 A genetically modified (GM) rice product developed by a group of Chinese scientists has acquired the US Food and Drug Administration (FDA) approval, the first such Chinese product allowed to enter the US market.

However, neither China nor the US has approved mass cultivation of the rice amid low acceptance from the Chinese public for GM food.

Huahui No.1 rice, developed by the Huazhong Agricultural University, is genetically engineered to resist a wide range of insects, thus reducing the use of pesticides.

Lin Yongjun, a professor at Huazhong Agricultural University and one of the scientists that developed the rice, told the Global Times on Monday that Huahui No.1 could not be grown in China as "the country has not conducted regional trials nor provided guidelines to examine genetically engineered rice."

Lin said his team might consider growing Huahui No. 1 in Southeast Asian countries, "but our reach is limited and we hope the authorities can provide funding and legal support."

Lin's university received an email from the FDA on January 11 approving the rice.

The email, which was made public...