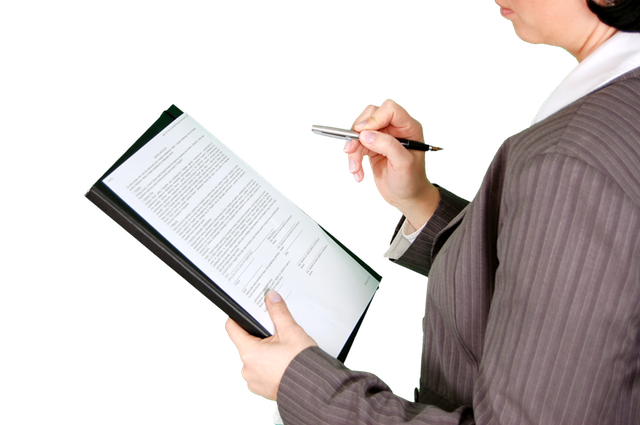 For about 1 in 10 people counted for last year's U.S. census, a single check box was not enough to report their racial identities.
Their multifaceted responses to the race question for the 2020 head count helped produce the data released this month for redrawing voting maps, enforcing civil rights laws and guiding federal funds to local communities.
Now, demographers and other researchers are trying to figure out what caused the number of people who identified with more than one racial group to jump over the past decade by an eye-popping 276%.
Kids, census changes and DNA tests
As experts look at the changing numbers, three main factors have emerged as drivers of this boom.
A growing share of children in the U.S. have been born to parents who identify with racial groups that are different from one another.
For the 2020 count, the Census Bureau changed how it asked about race and how it categorized the answers. (If you wrote in a response that federal standards consider to be "Hispanic or Latino," for example, that answer was... see more