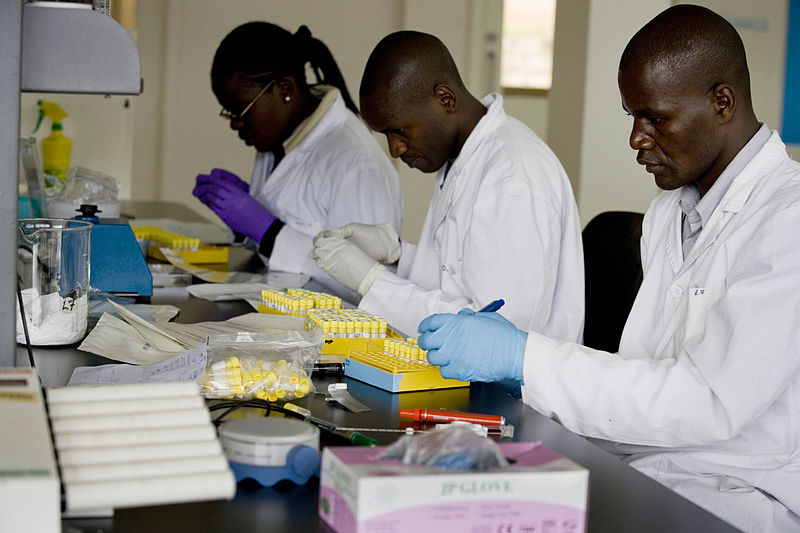 As the genomics revolution finally turns its attention to Africa and northern researchers flock there to collect data, scientists from the continent are demanding a larger role in projects.
On 18 April, a group of Africa-based researchers issued guidelines for the ethical handling of samples for genomic studies. The voluntary rules are an effort to combat 'helicopter' research, in which foreign scientists take samples and data from communities and then return to their home institutions. The guidelines also aim to ensure that African citizens see health benefits from research.
In recent years, researchers have begun sequencing the genomes of Africans in large numbers. The data offer insights into humanity's past as well as predisposition to disease and potential reactions to drugs in African populations — the world's most genetically diverse.
But because few institutions on the continent have the equipment to handle large genomic data sets, African scientists wanting to work on such projects have often had to accept terms offered by foreign partners, says Jantina de Vries, a bioethicist at the University of Cape Town in South...