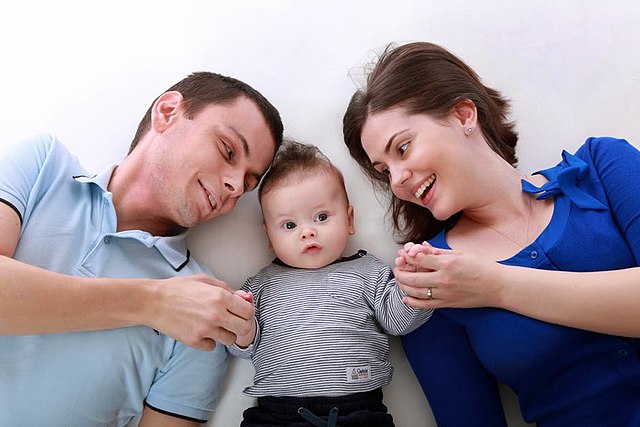 BOSTON — Kianni Arroyo clasps 8-year-old Sophia's hands tightly as they spin around, giggling like mad. It's late afternoon, and there are hot dogs on the grill, bubble wands on the lawn, balls flying through the air.
The midsummer reunion in a suburb west of the city looks like any other, but these family ties can't be described with standard labels. Instead, Arroyo, a 21-year-old waitress from Orlando, is here to meet "DNA-in-laws," various "sister-moms" and especially people like Sophia, a cherished "donor-sibling."
Sophia and Arroyo were both conceived with sperm from Donor #2757, a bestseller. Over the years, Donor #2757 sired at least 29 girls and 16 boys, now ages 1 to 21, living in eight states and four countries. Arroyo is on a quest to meet them all, chronicling her journey on Instagram. She has to use an Excel spreadsheet to keep them all straight.
"We have a connection. It's hard to explain, but it's there," said Arroyo, an only child who is both comforted and weirded-out by her ever-expanding family tree.
Kianni Arroyo, Zac LaRocca-Stravalle, twin sisters Ava... see more