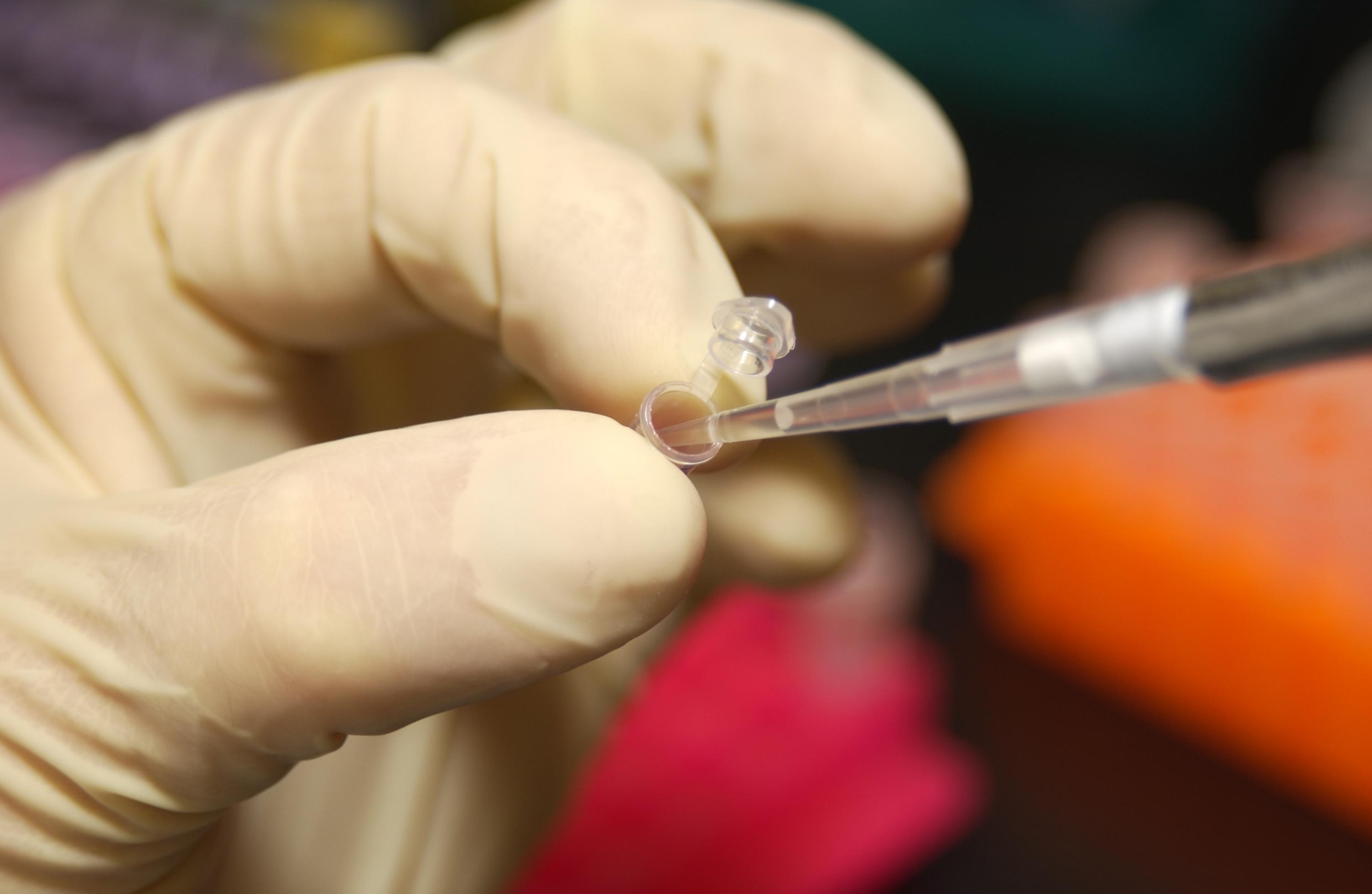 By
Chronicle Editorial Board,
San Francisco Chronicle [cites CGS' Marcy Darnovsky]
| 12.14.2018
California is being sued over its DNA collection practices, and the only thing that's surprising is how long it took....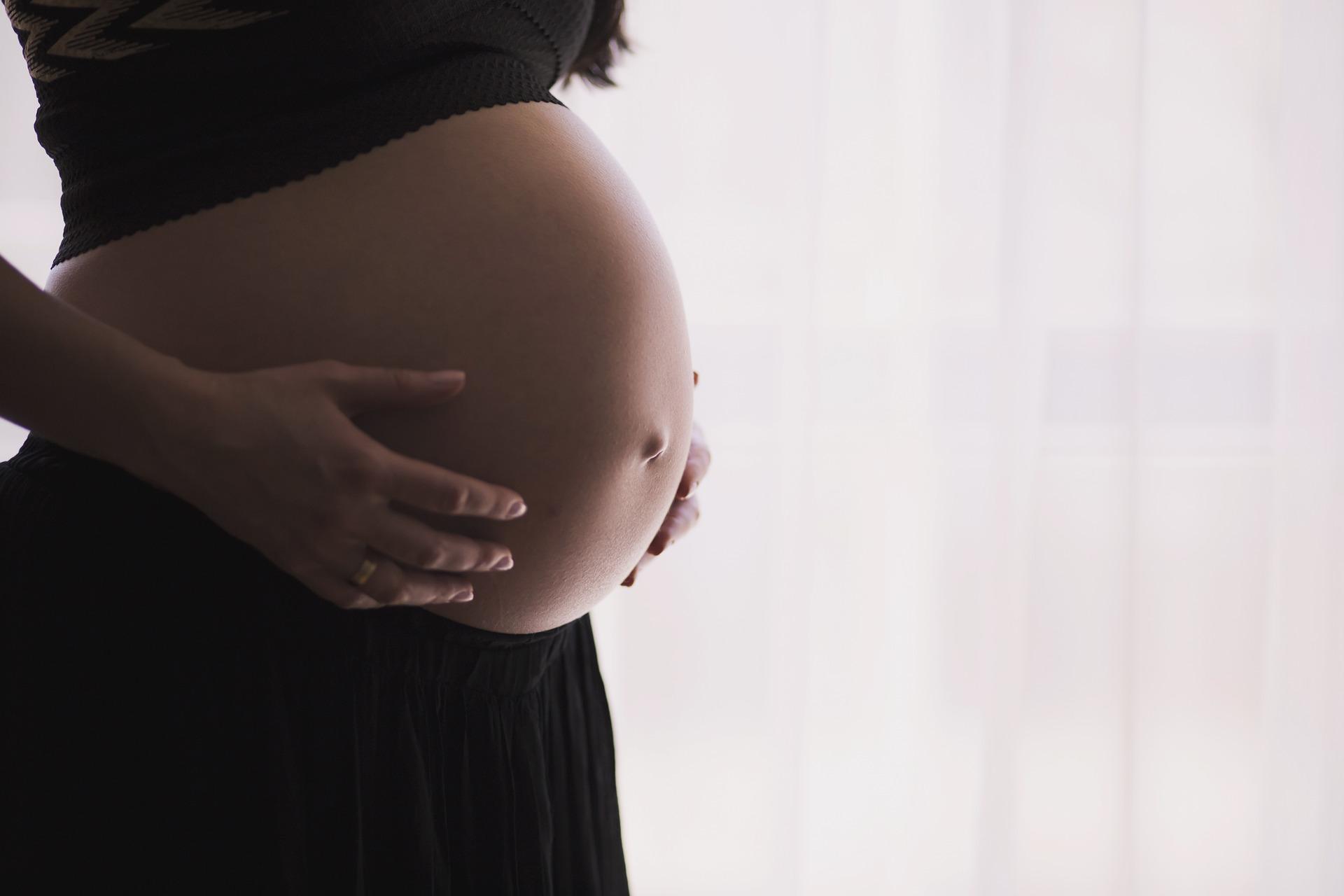 By
Rob Stein,
NPR [Cites CGS' Marcy Darnovsky]
| 12.13.2018
Three of the most influential scientific organizations in the world are calling for an urgent international effort to prevent scientists...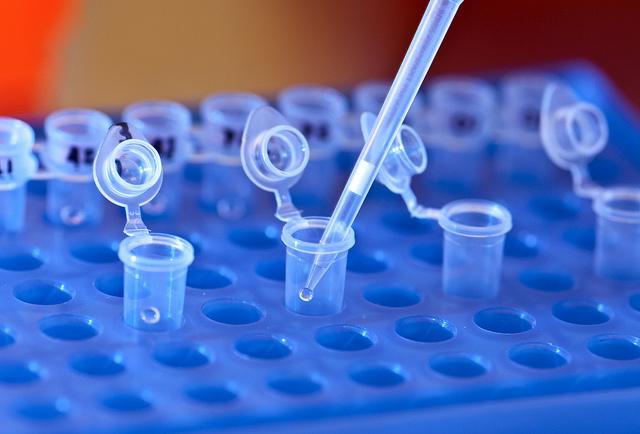 By
Robert Salonga,
The Mercury News [cites CGS' Marcy Darnovsky]
| 12.10.2018
SAN FRANCISCO — Accusing the government of violating constitutional privacy rights, a trio of civil liberties groups is suing the...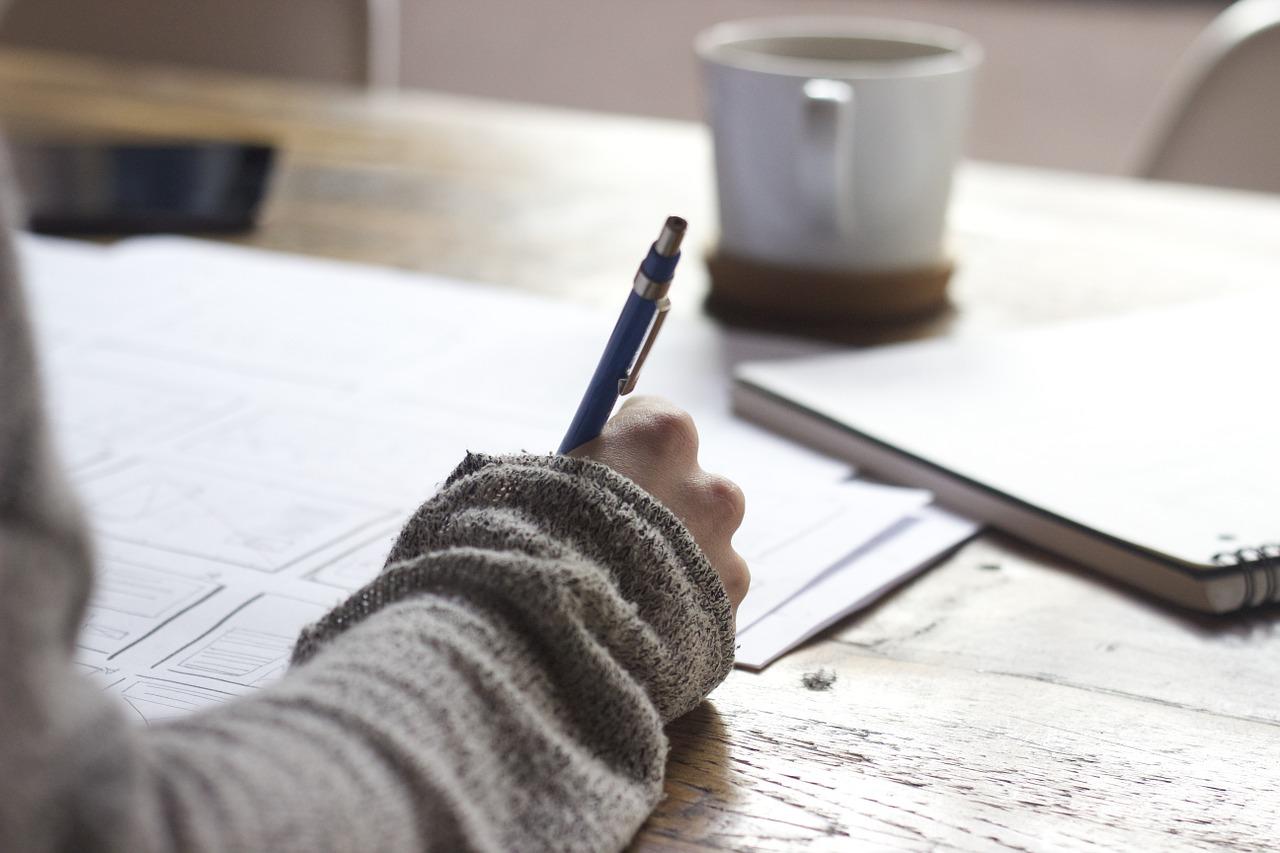 By
Marcy Darnovsky,
Boston Review
| 11.19.2018
In her essay, Merve Emre declares that "all reproduction . . . is assisted." Few feminists of any wave or...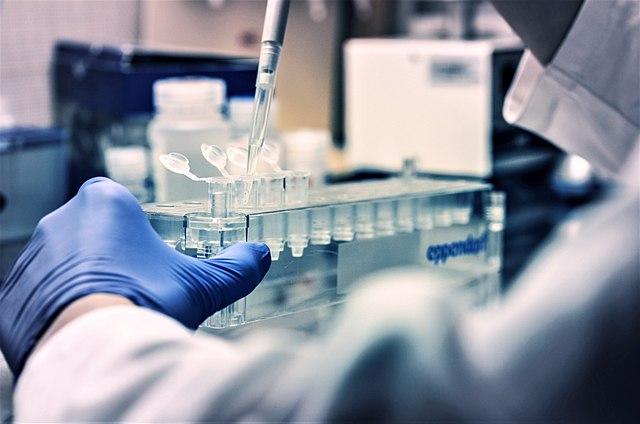 By
Larry Mantle,
KPCC AirTalk [features Marcy Darnovsky]
| 09.12.2018
In 2004, Voters approved Proposition 71 by nearly 60 percent establishing a $3 billion bond to fund the science of...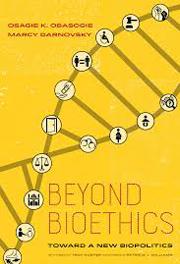 By
Jordan Liz,
Metapsychology Online Reviews [Review of the book edited by CGS' Osagie K Obasogie and Marcy Darnovsky]
| 09.04.2018
From the successful cloning of Dolly the sheep, to the FDA's approval of BiDil as the first race-specific medication to...