Will Biden's FDA Chief be Tied to Biotech and Big Pharma?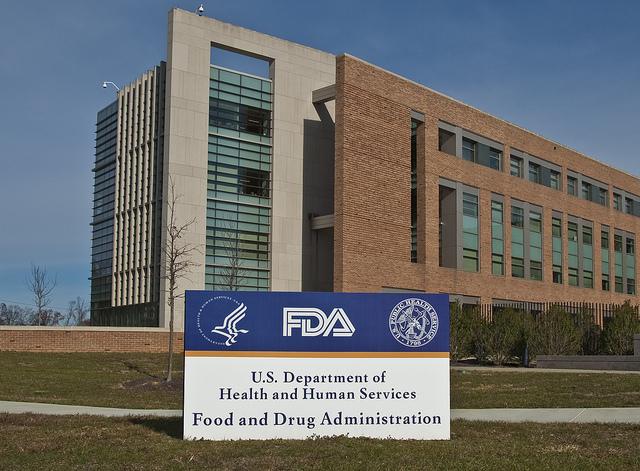 Almost a year after his election and in the midst of a global pandemic, President Biden has not yet nominated a permanent head of the US Food and Drug Administration (FDA). Among the names that have been floated are several individuals with close ties to the pharmaceutical and biotechnology companies that the FDA is tasked with regulating.
This week the Center for Genetics and Society signed a letter initiated by Public Citizen that calls on President Biden to reject Biotechnology Innovation Organization CEO Michelle McMurry-Heath as a candidate for FDA commissioner, and to instead select an FDA chief who "unquestionably will place the public interest ahead of the interests of FDA-regulated industries."
The letter is signed by 26 organizations in areas including consumer advocacy, patient advocacy, science, public health, social justice and human rights, academic research, sustainable agriculture advocacy, and environmental advocacy.
The delay in nominating a new FDA commissioner has been a topic of comment for months, as have concerns that any candidate have a record of protecting public health rather than industry interests. After the letter about McMurry-Heath was sent, media reports emerged that the White House is "closing in" on choosing Robert Califf, who served as FDA commissioner during the final months of the Obama Administration.
Califf's nomination faced skepticism back in 2015 because of his drug industry ties. At a nomination hearing, Senators Elizabeth Warren and Bernie Sanders were among those raising questions; Califf reportedly responded that "drug company dollars never influenced the outcome of his academic research and vow[ed] to maintain the agency's standards for ensuring that approved treatments are safe and effective."
After leaving the Obama administration, Califf took a position at Google, helping to lead health policy for the company. He currently serves as Head of Clinical Policy and Strategy for Google spinoff Verily Life Sciences.
Dr. Michael Carome, director of Public Citizen's Health Research Group, issued a statement with more information about him:
"Califf has a long history of extensive financial ties to Big Pharma, most significantly through pharmaceutical industry funding to the Duke Clinical Research Institute, which he founded in 1996. He also received personal payments from numerous companies including Amgen, AstraZeneca, Eli Lilly, Johnson & Johnson, Merck Sharp & Dohme, and Sanofi-Aventis – both before and after his last stint as FDA commissioner. And he currently sits on the board of directors of the biopharmaceutical company Cytokinetics."