Blinded by Bad Science and Bad Oversight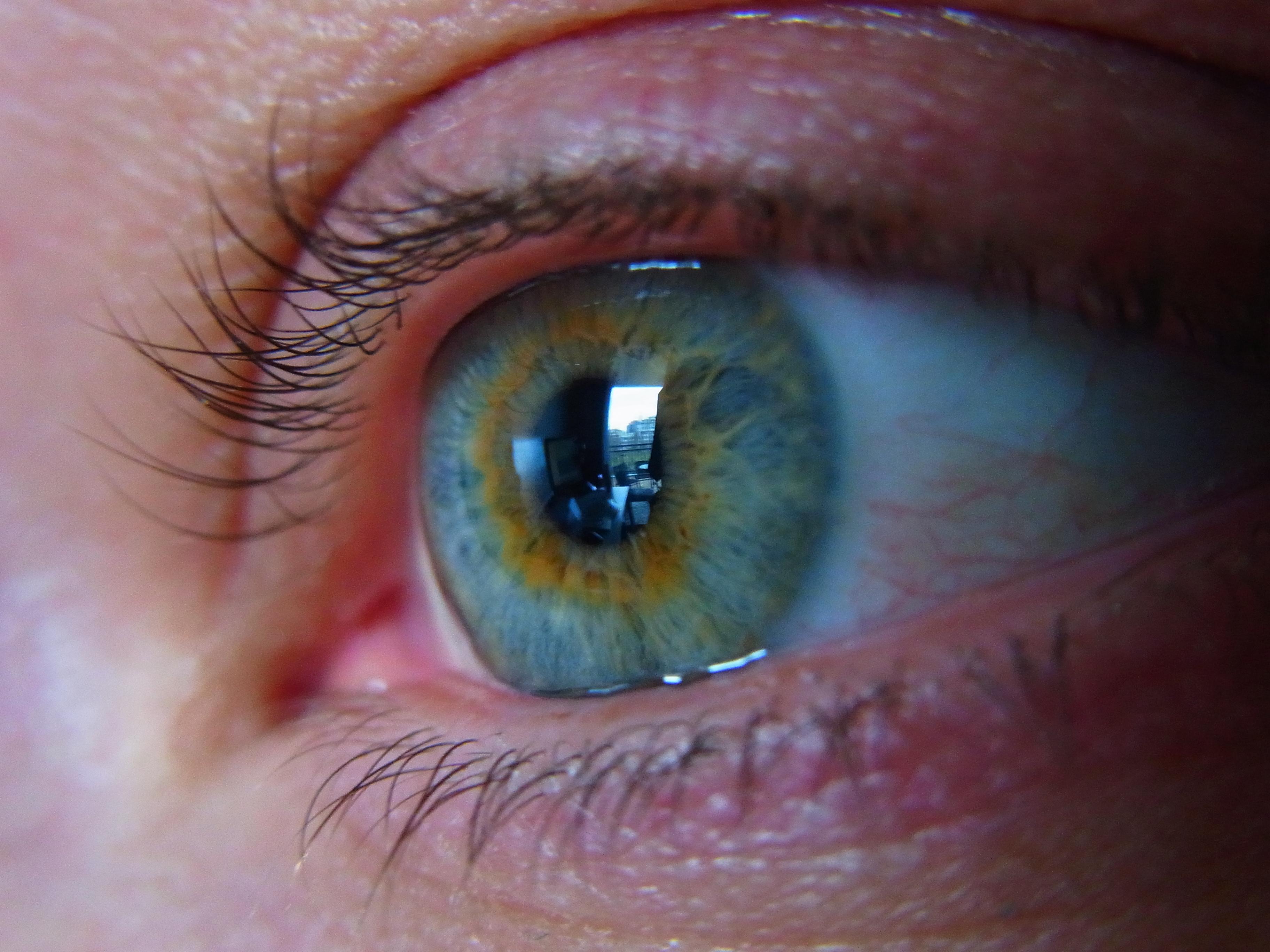 Three women are now essentially blind because of stem-cell treatments they thought would improve their vision. Their story, some of which is shielded from public view by a gag order, demonstrates severe shortcomings in the system of public oversight.
All three women suffered from age-related macular degeneration (AMD). One was 72 years old when she had the treatment, one 78 and one 88. Before the procedures, all of them had poor vision but at least 20/50 corrected eyesight in one eye and no worse than 20/200 in the other. In each case, their sight rapidly worsened after stem cells from their own fat were injected into their eyes, and mostly got worse over the next year. By then, one woman had no light perception at all; another woman could perceive light in one eye and hand motion in the other; and the third woman had 20/200 corrected vision in one eye, after surgery, and could see hand motion in the other.
For this, they each paid $5,000 to US Stem Cell Inc., of Sunrise, FL.
The treatments took place in June 2015. The company made an effort to hush up the scandal, eventually settling the women's lawsuits for unknown sums on condition that they do not talk with the press. UC Davis professor Paul Knoepfler, who has been tracking problematic stem-cell clinics, got wind of one lawsuit in January 2016 and blogged about it. He discovered another in November 2016, but concluded then that "things are not yet entirely clear."
Finally, on March 16th, the New England Journal of Medicine (NEJM) published an analysis of the medical treatment of the three women known to be involved. (One court filing suggests there may have been six.) Buzzfeed then published two long pieces by veteran science journalist Peter Aldhous. Both articles are highly recommended for a readable, detailed account of this terrible story.
But this outcome is not unique, and the process problems that led to it are not new. First, here are just a few of the flagrant failures of the systems that are meant to protect research subjects and patients:
At least two of the women were convinced that they were part of a clinical trial, since one of them was registered at the NIH trials website. That registry is certainly a step forward in transparency, but it seems that some clinics are abusing it in order to boost their own appearance of legitimacy. Notably, that trial was officially cancelled before it started, but the last update on the site is dated September 2015, after these procedures were performed.
Even genuine clinical trials have been criticized as exploiting "human beings as guinea pigs," notably in an award-winning report by Bloomberg News, "Big Pharma's Shameful Secret." The report itself is now off-line, but large parts are reprinted here. There is still inadequate supervision and insufficient protection for patients.
According to a December 2013 press release, the US Stem Cell Inc. "trial" was approved by the Institutional Review Board (IRB) of the International Cellular Medicine Society (ICMS). All too frequently, as bioethics professor Carl Elliott and others have pointed out, "bioethicists are professionally, personally and financially dependent on the medical-industrial complex — which is, let's face it, unjust and corrupt."
We do not know what advice the IRB gave Bioheart, Inc. (as US Stem Cell was known at the time), but each of these women had treatment simultaneously in both eyes, and it is inconceivable that a competent IRB would authorize this. No responsible ophthamologist would perform routine cataract surgery on both eyes at once, let alone a novel, unproven technique.
Without the medical assessment published in NEJM and the investigative digging by Peter Aldhous, we still would not know what had happened, because of the legal gag order attached to whatever compensation the victims accepted.
There is something very wrong with using payoffs to hinder expert analysis of a scientific failure.
Sadly, the cover-up of deaths and other serious injuries in medical experimentation has a long history. After the death of Jesse Gelsinger in an ethically appalling gene-therapy trial in 1998, ten other previously unknown clinical-trial deaths were reported. This prompted a major NIH investigation, which concluded in 2000 that less than 4% (37 of 970) of "serious adverse events" occurring in gene transfer trials were properly reported. Gelsinger's death remains at least relatively well remembered, but the others are virtually unknown.
Unreported or misreported deaths are still occurring: Another horrifying sequence of events, involving four patient deaths in a stem-cell clinical trial, hit the news in late March, once again at Knoepfler's blog. According to a warning letter sent by the FDA in November 2016, only two of these deaths were reported to the FDA within 72 hours, as required. The other two involved delays of nearly a year, or even longer: One was brought to the investigator's attention on February 1, 2010, but not reported to FDA until August 2, 2011; the other took from April 2, 2014 until March 24, 2015.
In his first blog post about the three women whose eyesight was worsened, back in January 2016, Paul Knoepfler speculated that it might be a "landmark case." Let us hope he was right, and that it leads to long-needed reforms. At the moment, the system is not working.
Previously on Biopolitical Times:
Image via Flickr