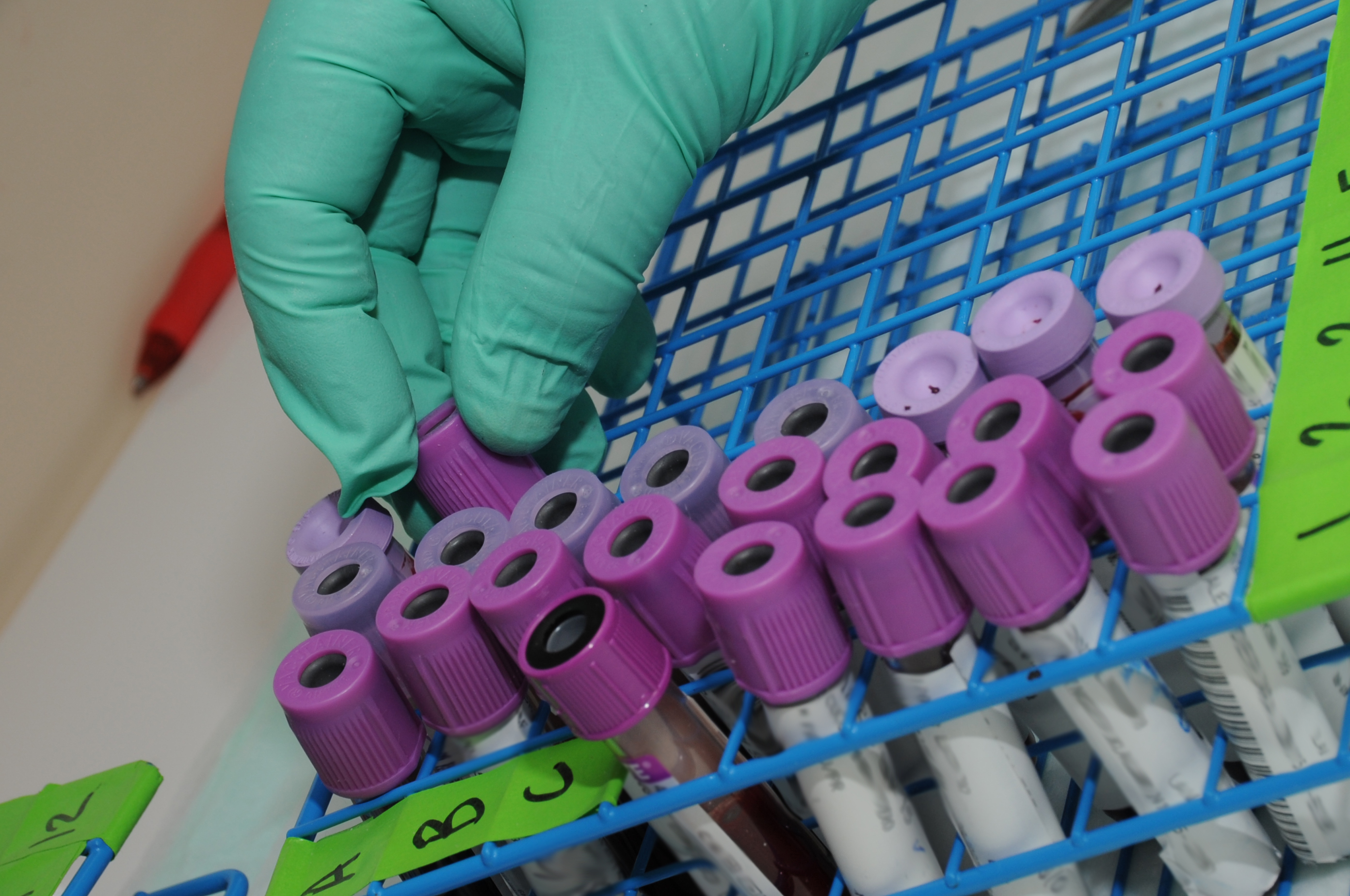 New Delhi: For centuries, matching janampatris and kundalis, or natal charts, has been an important aspect of the matchmaking process in India. It has been said to determine whether a couple is well-suited. But couples these days are opting for another kind of test to assess their compatibility on a whole other yardstick, all for the love of their unborn progeny.
Indians are said to be increasingly choosing to match their genetic profiles before saying yes to a match.
While gene tests may do little to predict the course of your love story, genetic screening can tell you whether the children born of the union will be prone to any genetic conditions, including rare ones with no known cure yet.
No official estimates are available on genetic testing in India, but industry experts say there has been a rise in the number of people opting for it.
"There is a growing burden of rare diseases in India because most communities have a practice of marrying within their social groups," said Neeraj Gupta, founder of Genes2Me, a diagnostics laboratory based in... see more