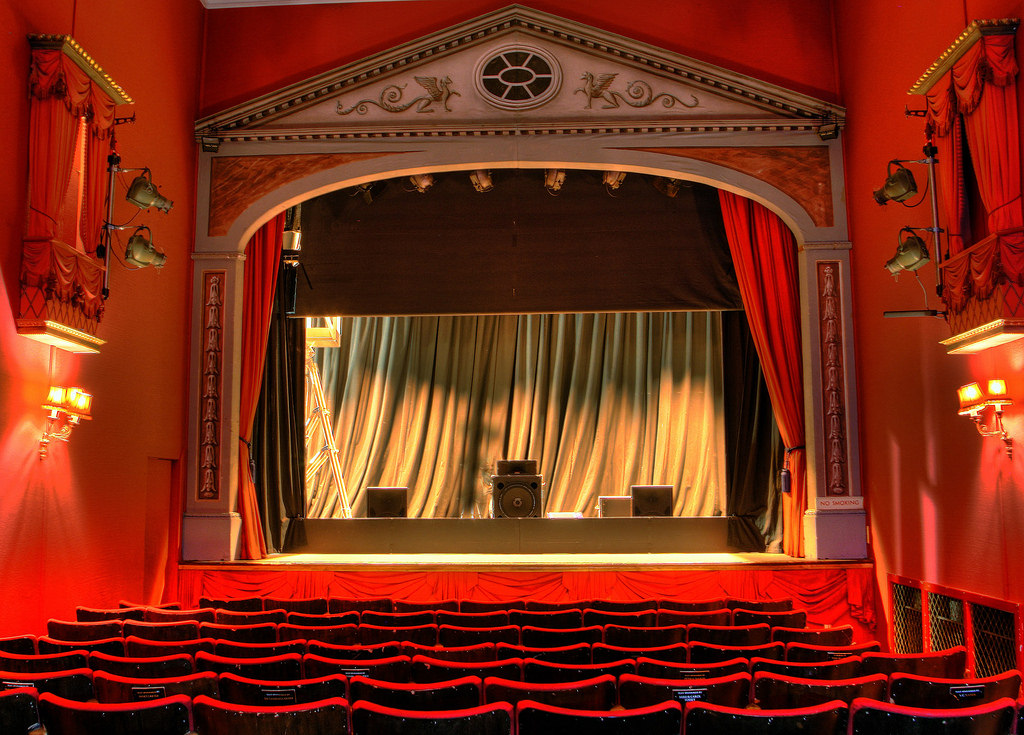 IVF treatment in the UK has become a money-making racket, according to a writer who found her own personal experience "brutalising" and has written a play inspired by it.
Details have been announced of the premiere in June of a play at London's Hampstead theatre. The 40th anniversary of the birth of Louise Brown, the world's first "test tube baby", on 25 July will coincide with the play's run.
Its writer, Jemma Kennedy, said her experience of private IVF treatment was so bad she felt compelled to write a play.
Kennedy recalled going in for treatment in a state of "blind panic and emotional chaos", which she said was common for most people.
"It is a very charged time and I came out of the experience feeling brutalised. It was nothing physical, it was the attitude of the private sector … It felt like it was all about money," she said. "It is the privatisation of reproduction, the final frontier of capitalism."
Kennedy, who has previously written about her experience in the Guardian, spent £4,500 to have her... see more