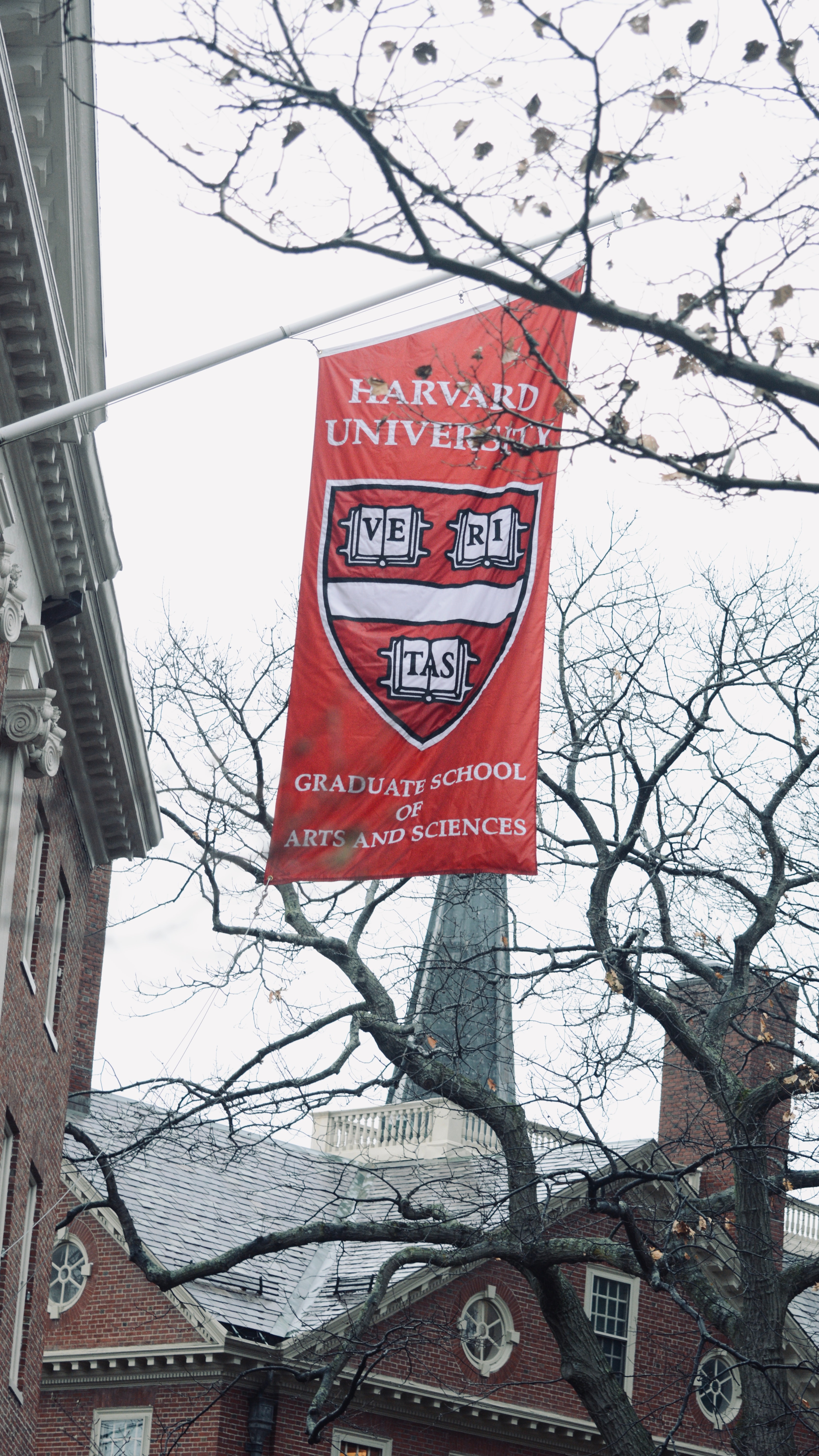 Harvard's campus is replete with the names of prominent historical figures who were essential to the development of the University and Massachusetts. These individuals and their generational legacies are honored through plaques, professorships, buildings, and streets that form the face of Harvard.
But many last names familiar to any Harvard student are also associated with a darker legacy.
A landmark University report released last week found that at least 41 prominent Harvard affiliates enslaved Black and Indigenous people — and many others propagated discrimination and racism through their leadership and scholarship at the University.
The report, produced by the University's Presidential Commission on the Legacy of Slavery, identified more than 70 Black and Indigenous people enslaved by Harvard faculty, staff, and leaders — some of whom lived and worked on campus. Its appendix included a list of known slave owners, detailing how they are memorialized on campus.
Here are the houses, dormitories, professorships, streets, and towns that memorialize the legacy of slavery and discrimination at Harvard.
Undergraduate Residential Houses
Harvard's residential housing system... see more