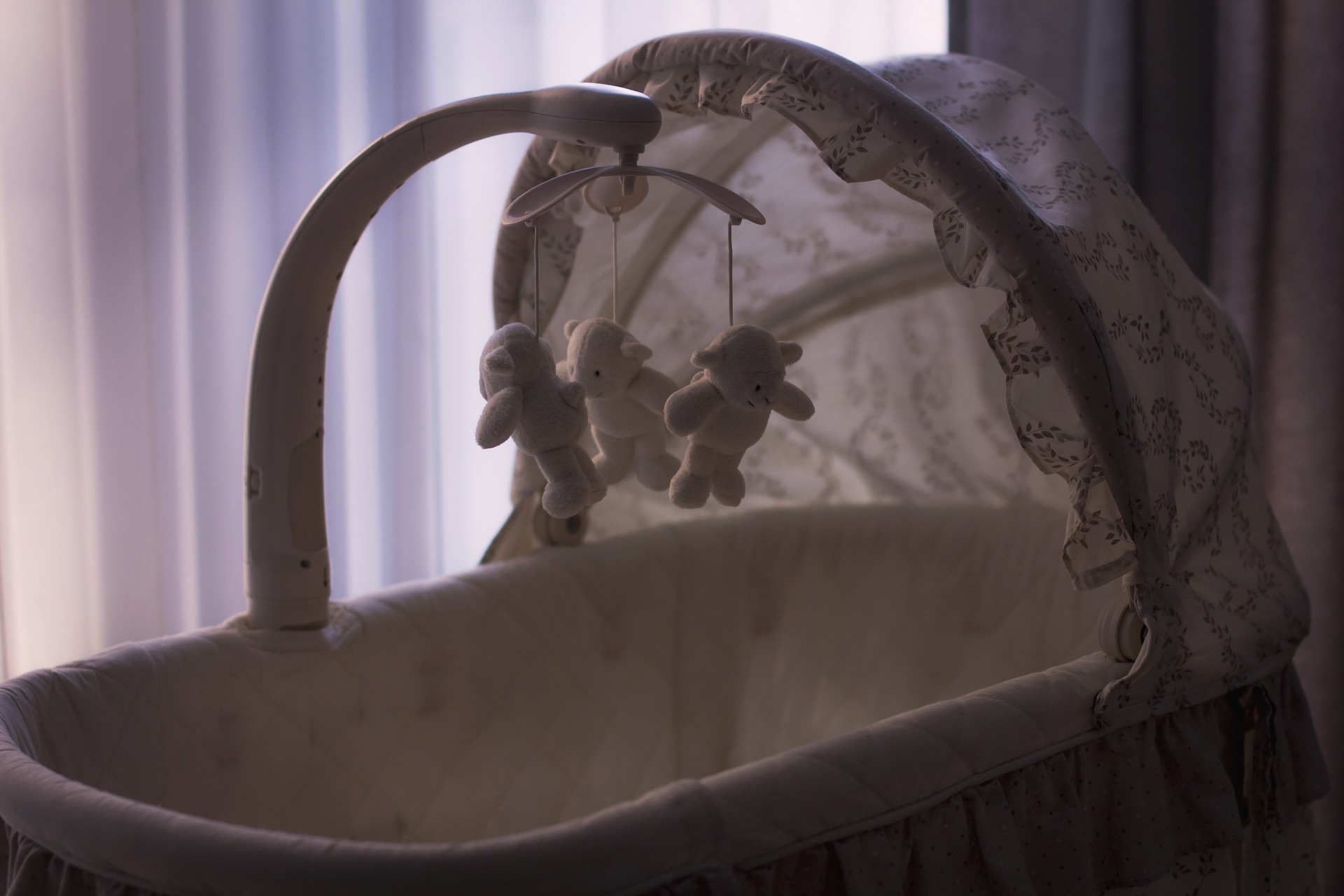 We're on the cusp of being able to genetically shape our offspring, but without accurately informing would-be parents, genetic diversity will become a code for poverty.
A few weeks ago, two stories crossed paths. In MIT Technology Review, we learned that, for the first time in the United States, researchers had used the gene-editing technique known as CRISPR to modify a human embryo. Several days later, CBS News released a report that through nearly universal prenatal testing followed by selective abortion, Iceland has virtually eliminated Down syndrome.  
The CRISPR story shows that we are on the cusp of an enormous leap of capability when it comes to shaping the genetic potential of our offspring. Meanwhile, I've contended that the past decades of testing, genetic consultation, and decision-making about abortion related to prenatal diagnoses of Down syndrome have served as a kind of test run for the future of human procreation. Can we make informed choices? Can we understand that probability doesn't equate to outcome when we're talking genetic makeup? Can we use science to build a more just, happier humanity?...