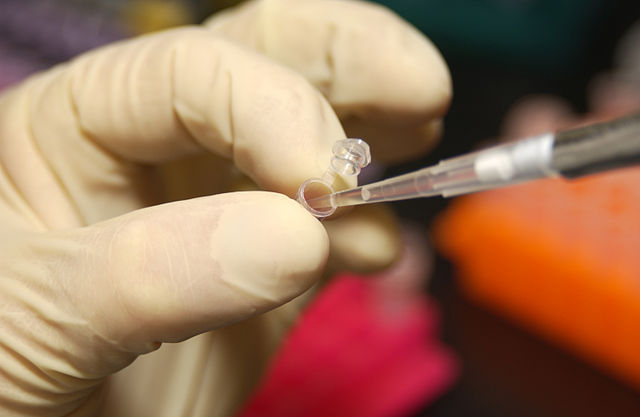 The fertility regulator has called for DNA testing websites to warn customers about the risks of uncovering traumatic family secrets and underlying health traits.
Sites such as Ancestry.com, 23andMe and DNA.com offer customers the chance to discover long-lost relatives by having their DNA analysed, typically after providing a saliva sample. The services usually cost less that £100.
By cross-checking matches on social media sites, users can even identify other family members who have not shared information about their DNA.
The Human Fertility and Embryology Authority (Hfea) has expressed alarm about the ease with which users of such sites can uncover the names of sperm and egg donors, including those who chose to donate anonymously, and their other offspring.
Board members called for the sites to do more to inform users about the potentially unwelcome consequences of tracing their genetic relatives and where they can get counselling about such discoveries.
A paper presented to Hfea's board last week said consumer DNA testing presented a "fundamental change" to the context in which Hfea worked, where much of the legislation assumes donors... see more