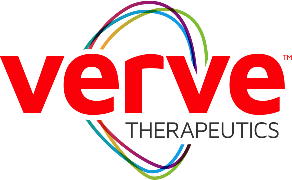 A nearly year-long clinical hold on Verve Therapeutics' base editing therapy meant to treat a genetic form of high cholesterol has been lifted in the U.S., thanks to data from an ongoing human trial elsewhere in the world and some preclinical work that has allayed the FDA's concerns.
"The combination of the human data and addressing the preclinical questions did the trick," CEO Sekar Kathiresan, M.D., told Fierce Biotech in an interview.
VERVE-101, which is in development for heterozygous familial hypercholesterolemia (HeFH), had been on clinical hold since November 2022. A month later, the FDA revealed its concerns, which included questions about whether the gene edits could be passed down to a patients' children. The agency requested more preclinical data on potency differences between human and non-human cells, the risks of germline editing and off-target analyses in non-hepatocyte cell types.
The FDA also asked for a peek at data already being generated in the phase 1 trial called heart-1 in New Zealand and the U.K.
"Some areas can be addressed with human data, but some of the theoretical concerns can't be...