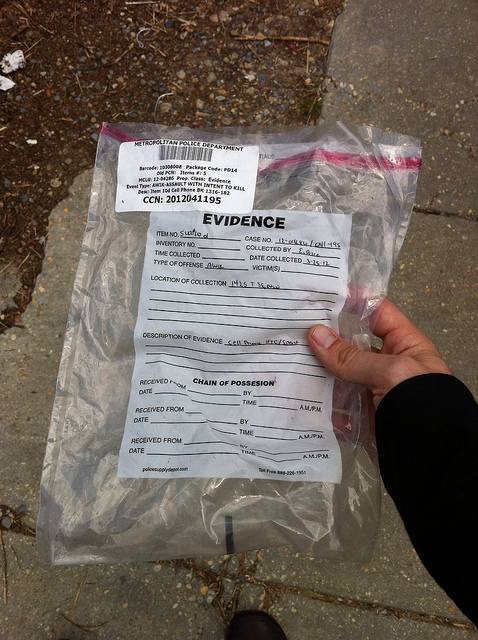 Freezing winds whipped the snow-covered coastline of Brooklyn's Calvert Vaux Park on the day two years ago that a severed hand washed up on the rocks.
A bird-watcher found it on Jan. 4, 2015, according to the New York Police Department, which later recovered a foot and rib cage from the same body. The medical examiner determined the body parts had come from a woman between the ages of 20 and 45. A tattoo of a red heart and a rose on a patch of skin clinging to her calf offered what the police believed was her name: Monique. But what Monique looked like remained a mystery.
When a public appeal for help failed to generate leads, the Police Department turned to a forensic technique called phenotyping, which uses DNA from the biological matter people leave behind, like skin and blood, to predict their appearance.
"Once we identify the deceased, it'd go a long way to solving the crime itself," said Chief Patrick Conry, who was chief of Brooklyn detectives and is now a senior official at Police Headquarters....