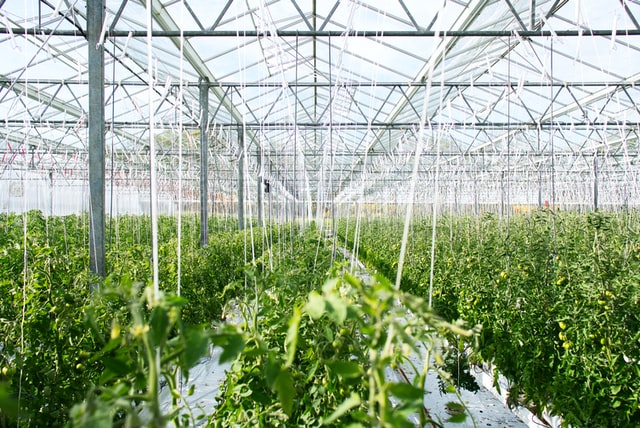 Photo by Erwan Hesry via Unsplash.com
A major change to U.S. regulation of biotech will exempt some gene-edited plants from government oversight. The new policy, published in the Federal Register today, also calls for automatic approval of variations of established kinds of genetically modified (GM) crops, easing their path to market.
Industry groups are welcoming the new rule, whereas opponents are decrying the reduction of government oversight.
"The main good thing is that it will allow certain aspects of gene editing to move forward," says Kent Bradford, a plant geneticist at the University of California, Davis. If researchers use gene editing to design a plant that could have been bred conventionally, the new plant will be exempt from regulation. But anything else—such as moving a gene between species or rewiring metabolism—will still require a regulatory review.
The gist of the shift is that the U.S. Department of Agriculture's (USDA's) Animal and Plant Health Inspection Service (APHIS) will now focus on new traits themselves rather than the technology used to create them, a change of approach that plant scientists have long... see more