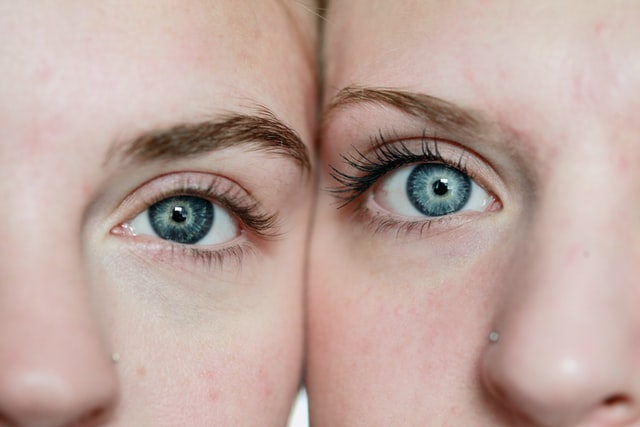 After 35 years of sharing everything from a love for jazz music to tubes of lip gloss, twins Kimberly and Kelly Standard assumed that when they became sick with Covid-19 their experiences would be as identical as their DNA.
The virus had different plans.
Early last spring, the sisters from Rochester, Michigan, checked themselves into the hospital with fevers and shortness of breath. While Kelly was discharged after less than a week, her sister ended up in intensive care.
Kimberly spent almost a month in critical condition, breathing through tubes and dipping in and out of shock. Weeks after Kelly had returned to their shared home, Kimberly was still relearning how to speak, walk and chew and swallow solid food she could barely taste.
Nearly a year later, the sisters are bedeviled by the bizarrely divergent paths their illnesses took.
"I want to know," Kelly said, "why did she have Covid worse than me?"
Since the new coronavirus first shuddered into view, questions like the one posed by Ms. Standard have spurred scientific projects around the globe. Among the 94... see more