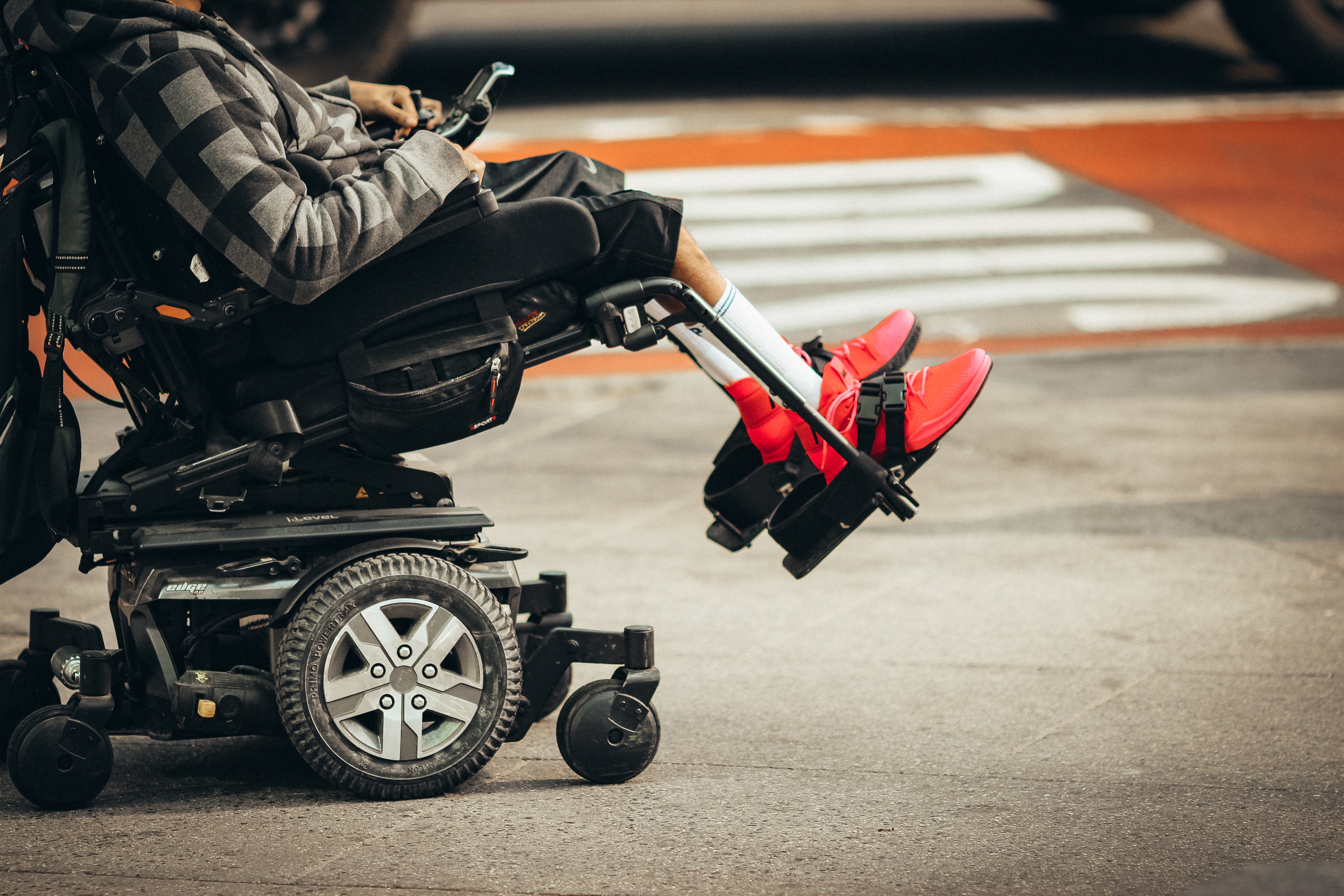 For a quarter of a century, Dr. Lisa Iezzoni, a professor of medicine at Harvard, has heard the same story during research with hundreds of people who have disabilities: Health care that was substandard. Medical offices that were not accessible. Doctors who did not treat them with respect.
"Everywhere I looked, there were disparities," Dr. Iezzoni said. Yet, what patients told her was no surprise, given her own experiences with multiple sclerosis and using a wheelchair.
It was time for the next step.
"I thought I needed to start talking to doctors," Dr. Iezzoni said. She proposed asking physicians what they really thought when a patient with a disability showed up in their offices.
The result was a study that gathered doctors, a mix of primary care physicians and specialists recruited from across the United States, into three focus groups on video conferences. Protected by anonymity — only first names or nicknames were used — the groups of eight to 10 doctors began to talk. At first, they were guarded, but as the sessions that Dr. Iezzoni moderated wore on... see more