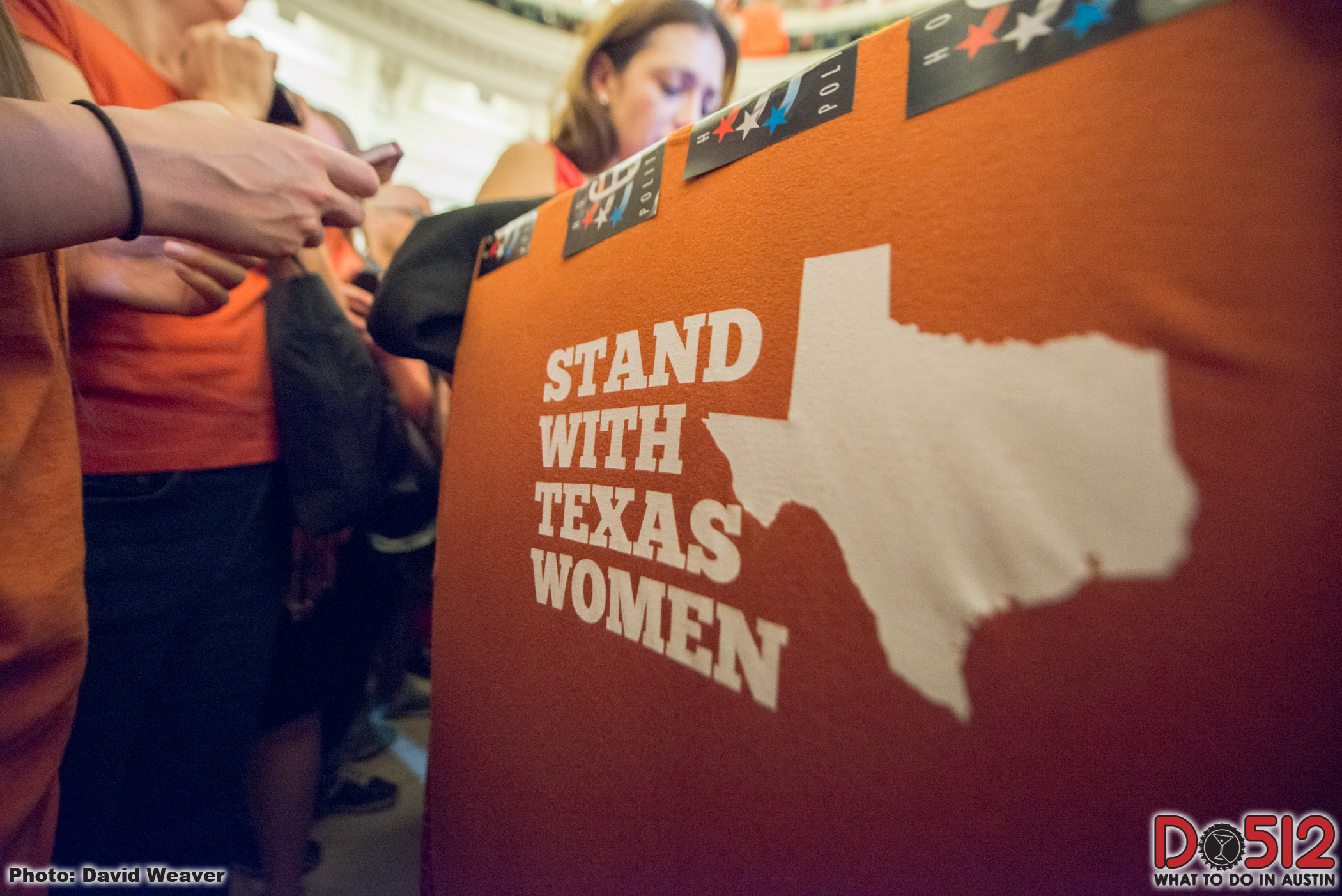 Ahead of Texas' abortion ban going into effect on Sept. 1, NPR's Michel Martin speaks with Dr. Ghazaleh Moayedi, an OB/GYN, about what it means for abortion providers and patients there.
MICHEL MARTIN, HOST:
Texas has passed one of the nation's most restrictive abortion bans, and it is just days from becoming law. Barring legal challenges, Senate Bill 8 is set to go into effect on Wednesday. The law signed by Governor Greg Abbott this spring bans abortions as early as six weeks after conception and allows Texans to sue anyone who aids, abets or performs an abortion past that mark. There are no exemptions for cases involving rape or incest.
Doctors and other medical providers around the state have been outspoken in their opposition to the bill. In May, more than 200 Texas physicians signed an open letter saying the bill could, quote, "place physicians at risk of frivolous lawsuits that threaten our ability to provide health care in Texas," unquote. Dr. Ghazaleh Moayedi is one of those who signed the letter. She is... see more