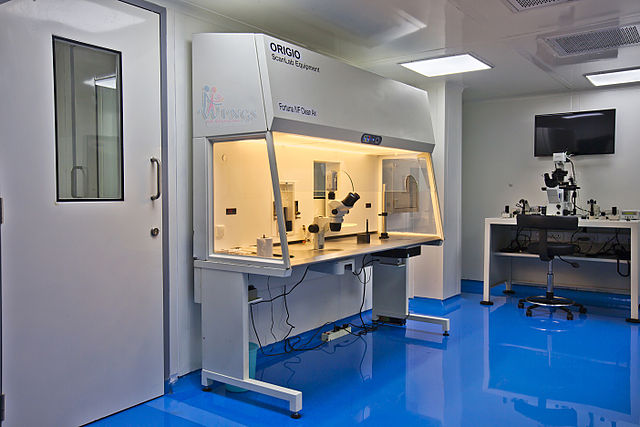 In a search for novel forms of longevity medicine, a biotech company based in Israel says it intends to create embryo-stage versions of people in order to harvest tissues for use in transplant treatments.
The company, Renewal Bio, is pursuing recent advances in stem-cell technology and artificial wombs demonstrated by Jacob Hanna, a biologist at the Weizmann Institute of Science in Rehovot. Earlier this week, Hanna showed that starting with mouse stem cells, his lab could form highly realistic-looking mouse embryos and keep them growing in a mechanical womb for several days until they developed beating hearts, flowing blood, and cranial folds. 
It's the first time such an advanced embryo has been mimicked without sperm, eggs, or even a uterus. Hanna's report was published in the journal Cell on Monday.
"This experiment has huge implications," says Bernard Siegel, a patient advocate and founder of the World Stem Cell Summit. "One wonders what mammal could be next in line."  
The answer is humans. Hanna tells MIT Technology Review he is already working to replicate the technology starting with human cells and... see more