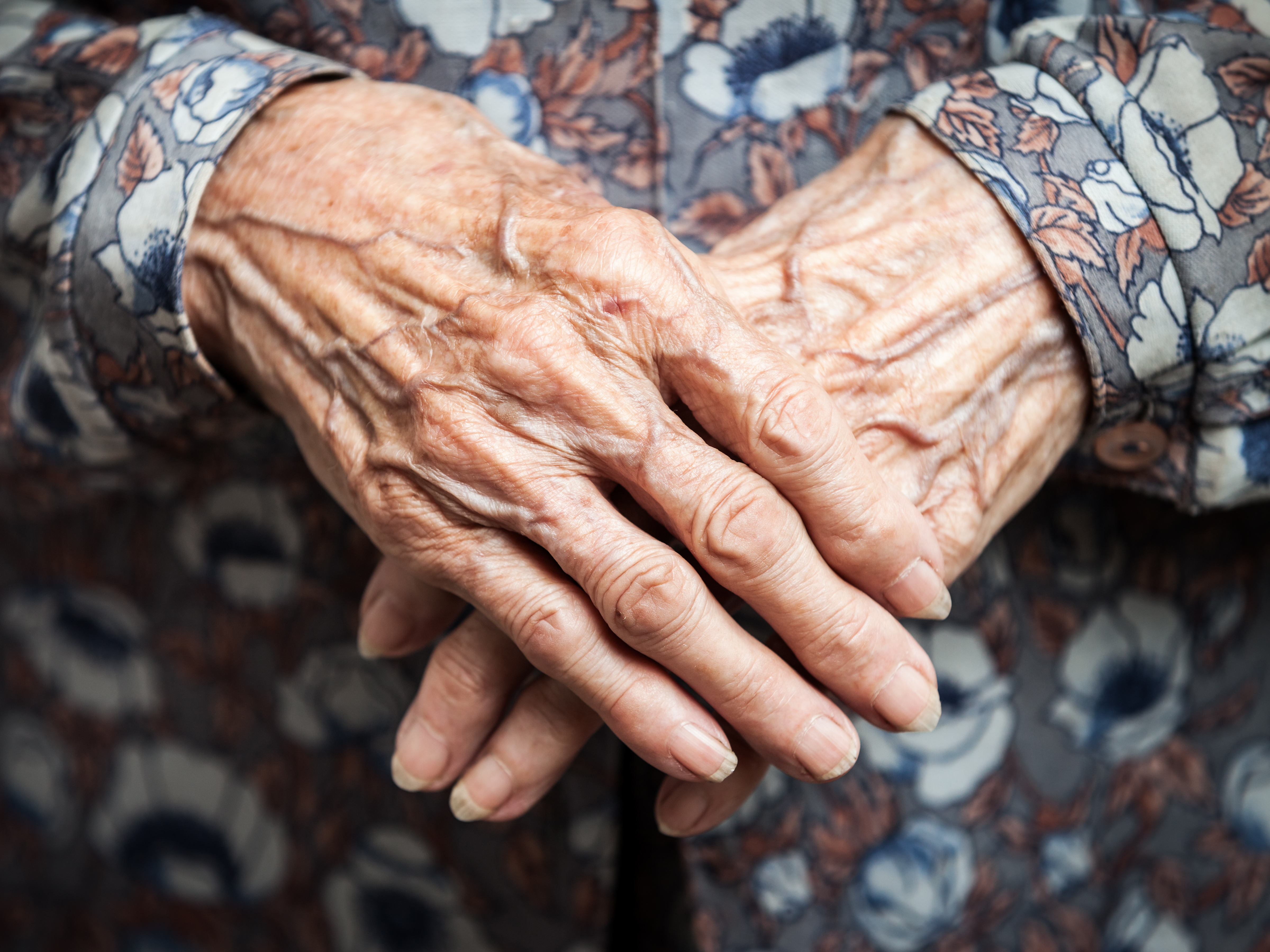 Do I know I'm at risk for developing dementia? You bet.
My father died of Alzheimer's disease at age 72; my sister was felled by frontotemporal dementia at 58.
And that's not all: Two maternal uncles had Alzheimer's, and my maternal grandfather may have had vascular dementia. (In his generation, it was called senility.)
So what happens when I misplace a pair of eyeglasses or can't remember the name of a movie I saw a week ago? "Now comes my turn with dementia," I think.
Then I talk myself down from that emotional cliff.
Am I alone in this? Hardly. Many people, like me, who've watched this cruel illness destroy a family member, dread the prospect that they, too, might become demented. The lack of a cure or effective treatments only adds to the anxiety. It seems a common refrain, the news that another treatment to stop Alzheimer's has failed.
How do we cope as we face our fears and peer into our future?
Andrea Kline, whose mother, as well as her aunt and uncle, had Alzheimer's disease, just turned... see more