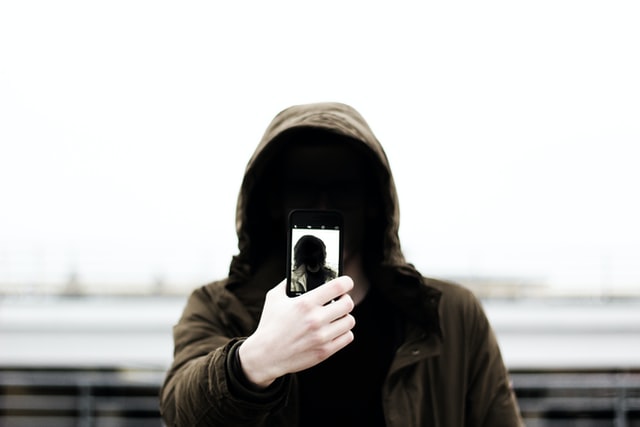 SINGAPORE — Singapore already boasts one of the world's most advanced national digital identity programs, SingPass, which residents can use for more than 400 digital services, including accessing tax returns and applying for public housing.
Now, they can use it with just their faces.
Singapore's 4 million people will be able to access government services and more through a new facial verification feature in its national identity program, the country announced in July. Dubbed SingPass Face Verification, the new feature allows users to securely log in to their accounts without the need to remember passwords, and it is meant to be used at public kiosks and on home computers, tablets and mobile phones. It was also tested at a bank in July.
The rollout is part of the government's 2.4 billion-dollar ($1.75 billion U.S.) Smart Nation initiative, launched in 2014, under which the country has revamped its online government services, such as providing access to open data, adding interconnected lampposts with sensors and introducing cashless payment systems. The island state boasts a robust 4G wireless network and about 1.5 smartphones... see more