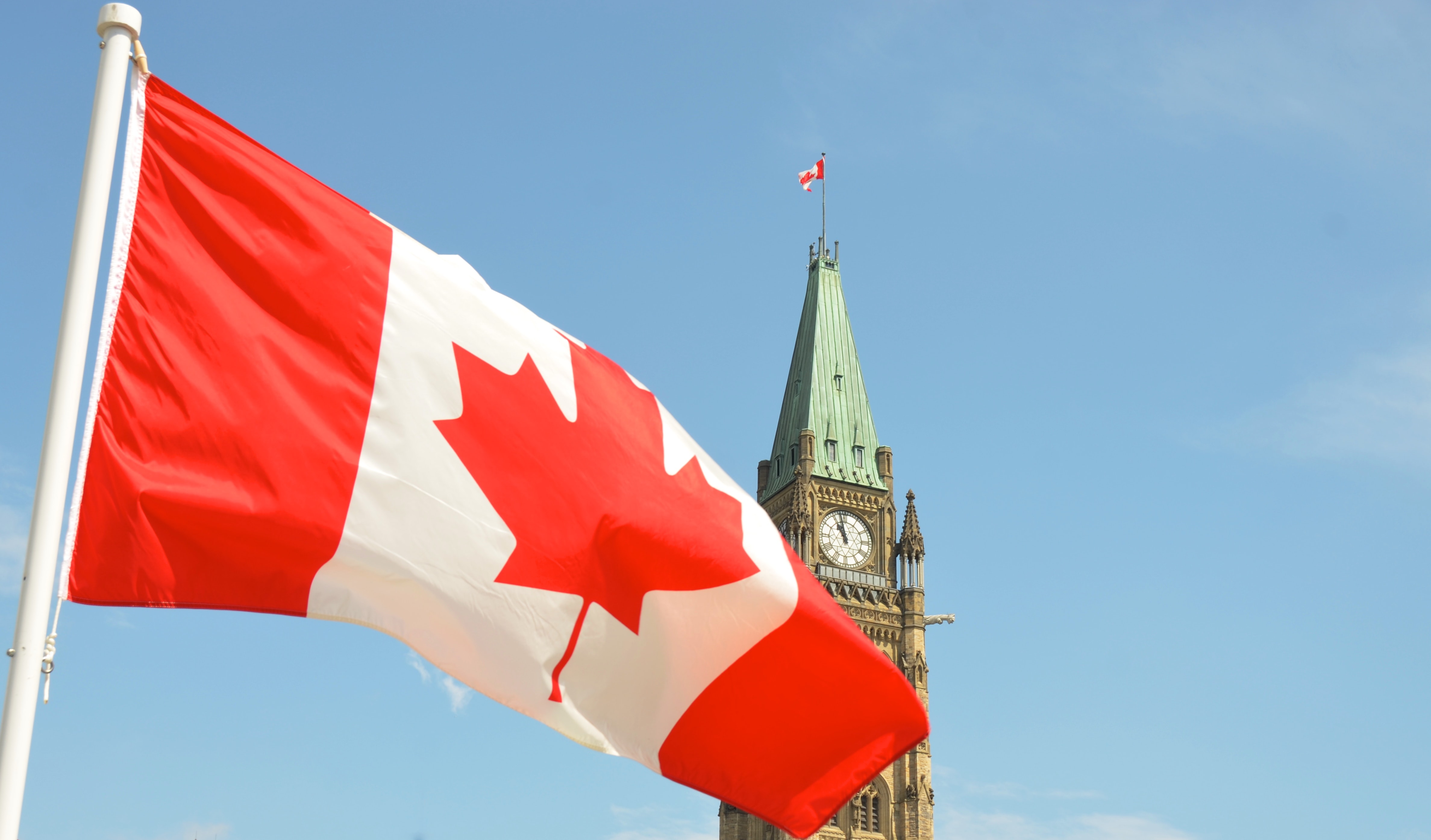 Photo by Jason Hafso on Unsplash
Survivors of forced sterilization and coerced contraception from Canada, Peru and Indonesia will gather with academic researchers at a summit in Edmonton this summer to share stories, heal through art and ceremony, and set an agenda for change.
The full extent of reproductive control practices around the world is not known, but they have been historically — and continue to be — targeted at Indigenous, poor and migrant women, according to principal investigator Denise Spitzer, professor in the School of Public Health and former Canada Research Chair in Gender, Migration and Health.
"This non-consensual control over a woman's reproduction is a continuum of colonial violence, whether it's part of the past or the times that we're in now," says steering committee member Josie Auger, associate professor at Athabasca University and author of My People's Blood: Indigenous Sexual Health Recovery.
"Indigenous peoples, who are vulnerable and marginalized, are looked at as the other and over time, have been institutionalized in prisons, Indian hospitals and mental institutions (where such practices have been carried... see more