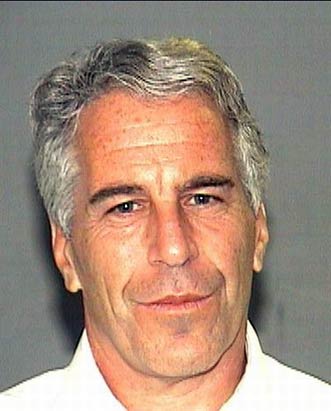 According to his indictment, over the course of many years Jeffrey Epstein "sexually exploited and abused dozens of minor girls at his homes in Manhattan, New York, and Palm Beach, Florida, among other locations". It continues: "in order to maintain and increase his supply of victims, Epstein also paid certain of his victims to recruit additional girls to be similarly abused."
Some of his victims were reportedly as young as 14. Virginia Giuffre was one of those girls, claiming in newly unsealed documents that she was "recruited" at Trump's Mar-a-Lago resort in Florida by socialite, heiress, and Epstein's alleged accomplice Ghislaine Maxwell in 2000, when she was just 16. Giuffre now describes her time with Epstein as being forced to be a "sex slave".
Shortly after her sworn deposition became public Epstein was found dead in his holding cell, apparently from suicide.
Epstein's lifestyle has been well documented: he owned a private island in the US Virgin Islands and jetted around the world with rich and powerful men, including the Clintons, Trump, Woody Allen, Larry Bird and Prince Andrew.
He... see more