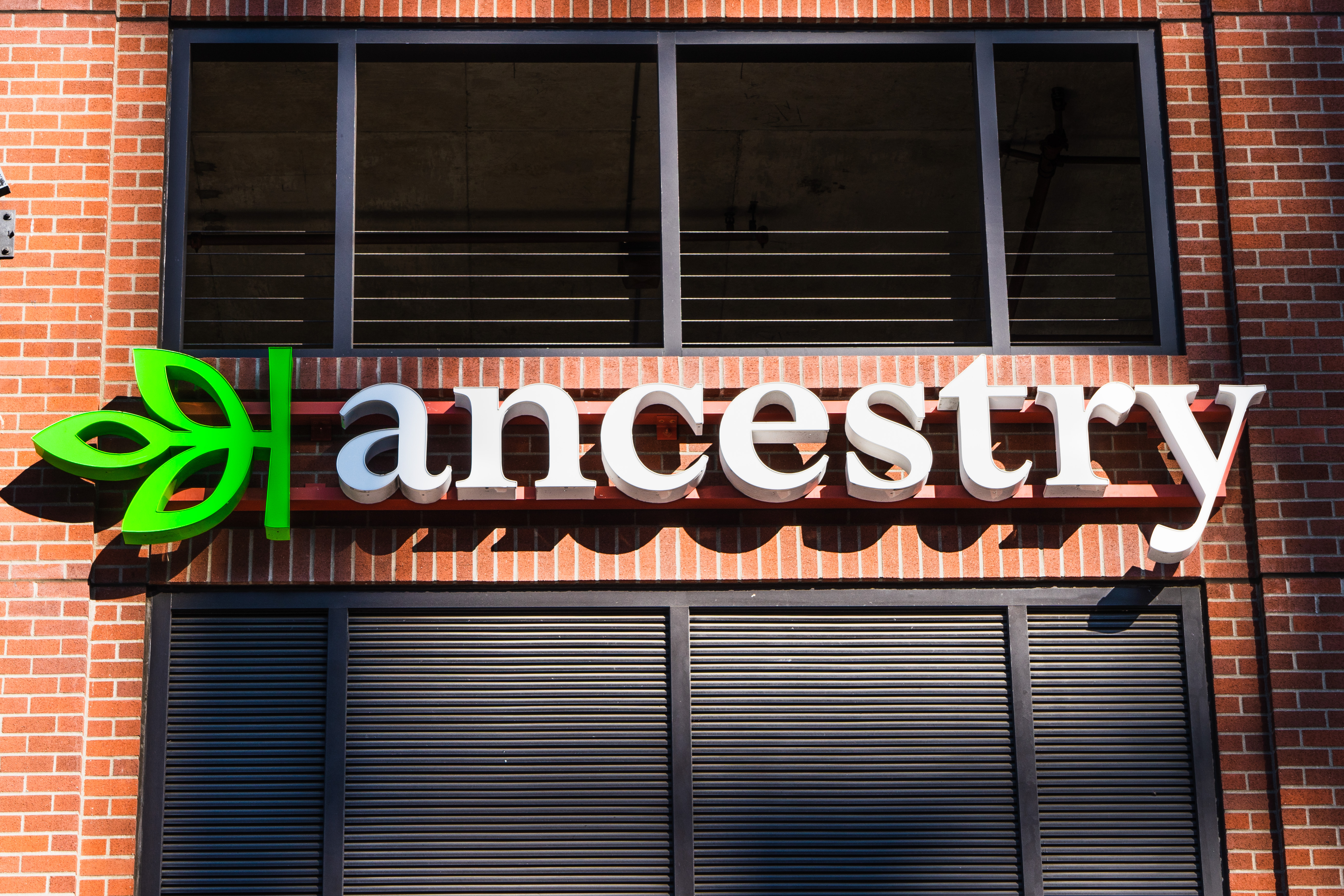 The genealogy company Ancestry has been acquired by investment firm Blackstone for $4.7 billion, changing ownership of the company and its trove of user-submitted DNA from a set of investment firms to another private equity firm. 
The announcement was made in a press release published earlier this week by Blackstone, which shared it had "reached a definitive agreement to acquire Ancestry from Silver Lake, GIC, Spectrum Equity, Permira, and other equity holders for a total enterprise value of $4.7 billion."
Ancestry is known for its genealogy and home DNA testing services. According to its website, the company has 3 million paying subscribers, 27 billion records, and 100 million family trees. The website also says that over 18 million people have been DNA tested through the company. 
"To be crystal clear, Blackstone will not have access to user data and we are deeply committed to ensuring strong consumer privacy protections at the company," a spokesperson for Blackstone told Motherboard in an email. "We will not be sharing user DNA and family tree records with our portfolio companies."
A spokesperson from... see more