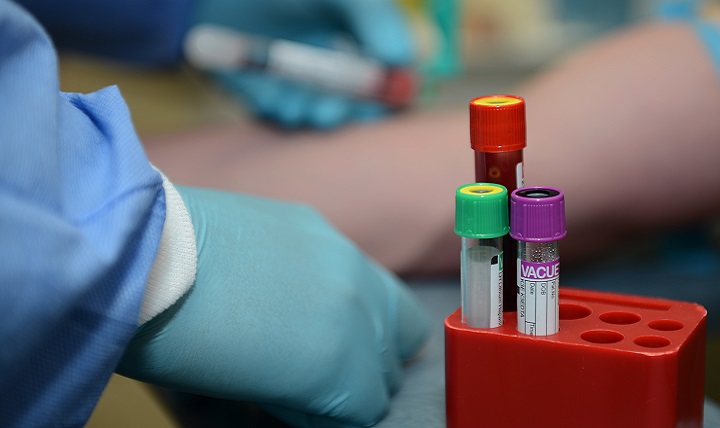 If you think clandestine DNA dragnets and secret databases are things of science fiction, I have some upsetting news.
From the same law enforcement playbook that brought you stop-and-frisk comes the latest form of racial profiling and policing: the knock-and-spit. We've learned that NYPD officers are willing to knock on doors to take New Yorkers' DNA, whether by "consent" or at the precinct by offering people a cigarette or drink to collect their spit. And once again, as the city's primary public defenders, we see this latest law enforcement sweep is happening mainly to New Yorkers of color.
Take as an extreme example the police investigation of the Howard Beach jogger case. Before they identified a suspect, the NYPD collected well over 500 DNA profiles from men in the East New York area. Imagine police knocking on doors, in uniform, with a cheek swab in hand, asking residents to prove they didn't kill the jogger in the nearby park.
They were willing to do it in East New York. Do you think this would happen on Park Ave.? In Park... see more