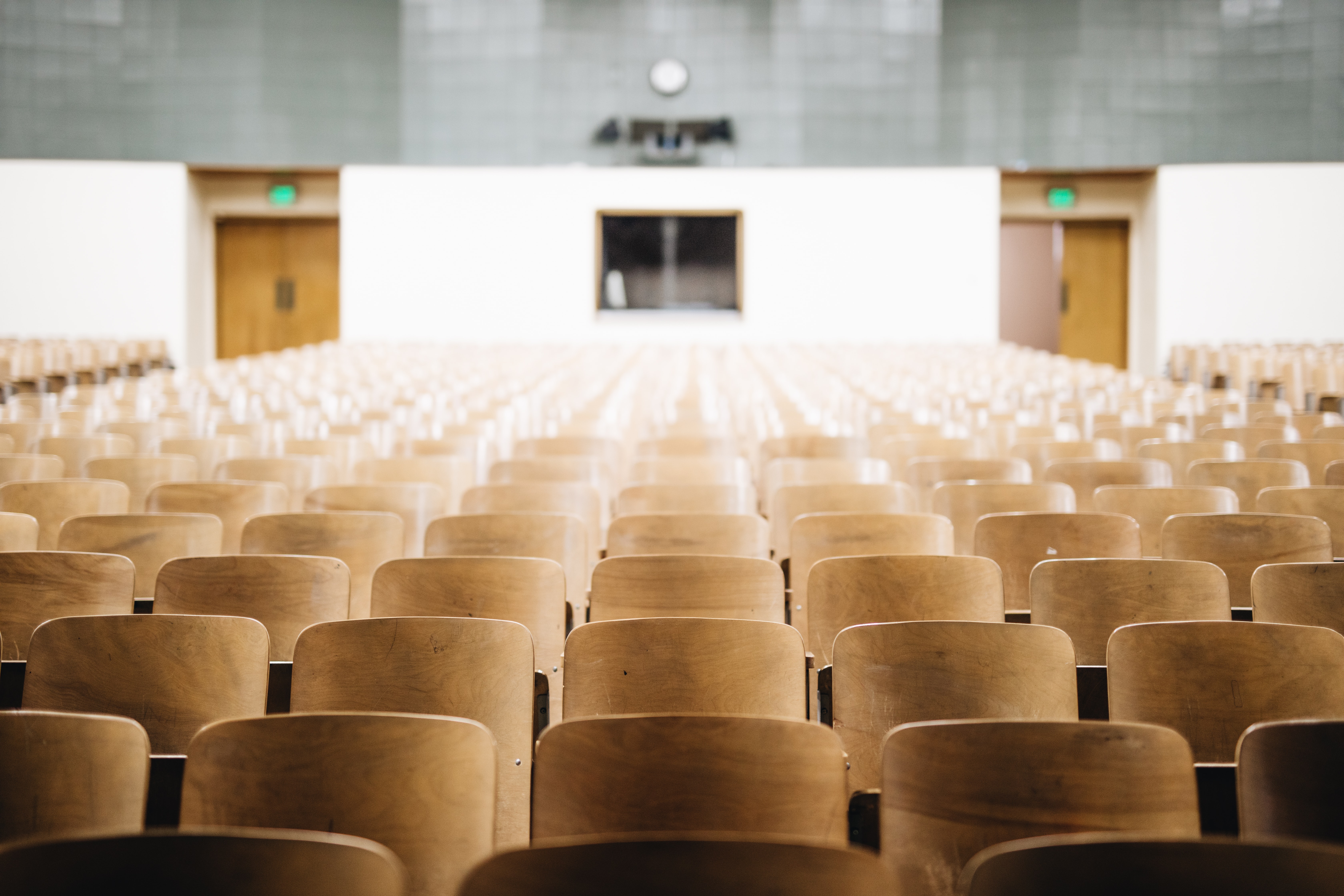 Photo by Nathan Dumlao on Unsplash
According to students and professors, the mark of eugenics has not left campus — and has instead manifested itself into Yale's curriculum. 
Many of the names inscribed on science classroom slides, included in syllabi, sketched into plaques and commemorated on campus have connections to eugenics. Yale professors founded the American Eugenics Society in the 1920s — the headquarters, run largely by Yale faculty, was located on the eastern end of the New Haven Green. 
Now, students and faculty are having conversations about what this history means, and how it can be addressed. Across the University — from Yale College to the Yale School of Public Health — students are demanding for this history to be taught or disclosed in class material, especially in introductory sequences, and professors are indicating interest in incorporating this subject matter into their curriculum. To date, molecular biophysics and biochemistry is the only science department that has embarked on a department-wide effort to incorporate this history and topics of social identity into its curriculum.
"All of this is so left... see more