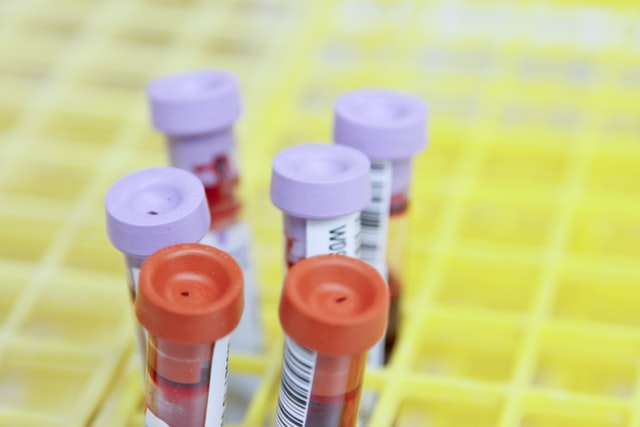 When Hannah Lovaglio's children were born, she didn't think twice about the newborn health screening they received in the hospital. The routine test uses a few drops of blood from a heel prick to test for dozens of potentially fatal or disabling genetic diseases.
"I assumed that this was for my child's best interest and for the best interest of public health," says Lovaglio, a pastor in New Jersey. What she didn't know was that after testing was completed, the leftover blood would be stored by the state for 23 years and could be used for purposes beyond medical testing. In a court case that became public last year, New Jersey police allegedly used a baby's blood sample to investigate its father for a crime.
Lovaglio has joined a federal class action against the New Jersey Department of Health and its Division of Family Health Services, which oversees the state's newborn testing program. She and the other plaintiffs are suing the state over its storage practices. They argue that parents aren't told how long the samples are kept, or...