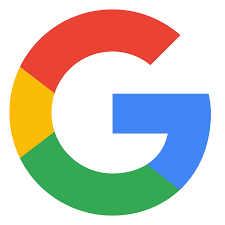 Responding to ubiquitous online marketing by stem cell clinics selling unapproved treatments for everything from achy joints to Alzheimer's, Google announced Friday it will no longer accept ads for "unproven or experimental medical techniques," including most stem cell therapy, cellular therapy and gene therapy.
The Internet giant said it was taking the step after seeing "a rise in bad actors" trying to take advantage of patients by offering "untested, deceptive treatments." Often, Google said in a post explaining the new policy, "these treatments can lead to dangerous health outcomes and we feel they have no place on our platforms." Its new policy will prohibit ads for treatments that have "no established biomedical or scientific basis."
The new position comes as stem cell clinics have grown into a sprawling direct-to-consumer industry. Some clinics have told patients their treatments can help them with ailments such as macular degeneration, ALS, multiple sclerosis and degenerative lung diseases. Scientists and medical associations have likened the procedures to modern snake oil and accused the purveyors of preying on the hopes of seriously ill patients. The untested...