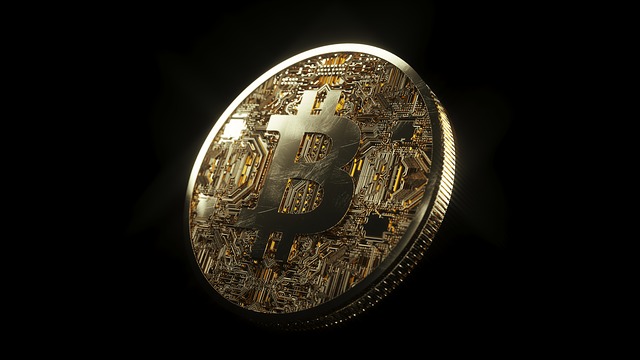 People will be able to earn cryptocurrency in exchange for letting pharma companies use their data.
Cryptocurrency in exchange for your genetic data! Sounds a bit like a scam, but it's the premise behind a new company founded by a leading geneticist. Nebula Genomics says it will sequence your genome, give you insights about it, secure it using a blockchain, and allow you to do whatever you want with the data.
Nebula is the brainchild of PhD student Dennis Grishin, graduate Kamal Obbad, and geneticist George Church, all from Harvard. Mirza Cifric, CEO of Veritas Genetics, which offers a genome-sequencing service for $999, is a founding advisor.
When you pay to take a DNA test—through 23andMe, Helix, or Ancestry.com, for example—the company that does the testing owns your genetic data. Nebula wants to sequence people's entire genomes and let them own it, allowing them to earn digital money by sharing it.
In a white paper released today, Church and his colleagues reason that pharma and biotech companies need large genomic data sets to develop new drugs. Companies typically buy...