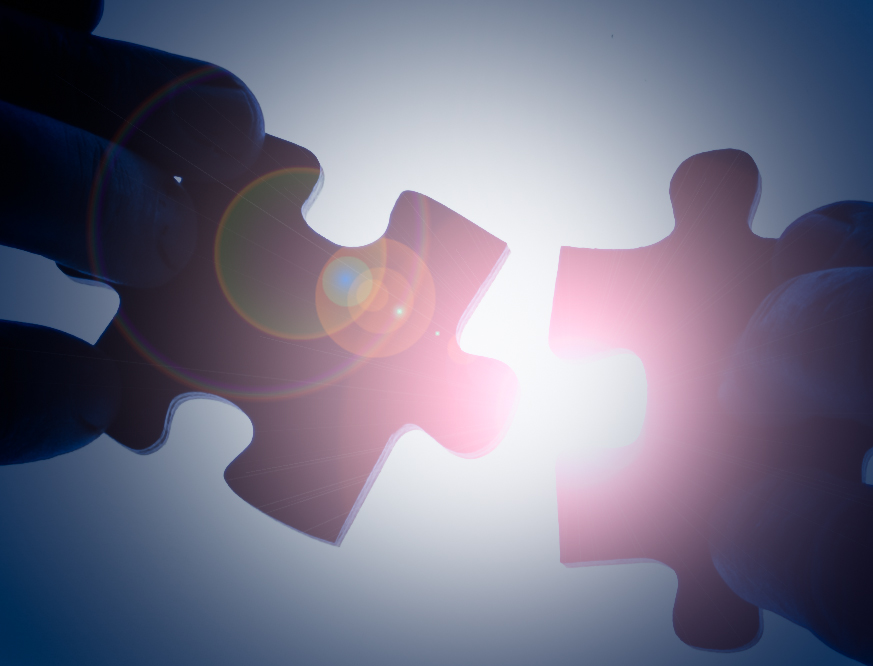 The members of my family share a number of traits, but not one of them looks quite like me.
Many of us have the same sturdy physique, blue eyes, fine Northern European hair and skin that should never see bright sun. I look pretty much like that except for one very unusual characteristic. I was born with asymmetrical, atypical hands and forearms into a world where symmetry and typicality are the marks of good looks and proper function. In fact, I am so unusual that in the half century of my lifetime, I have encountered only one other person who looks precisely like me. In other words, I'm rare.
I recently learned that I am distinguished in this way because I have a rare genetic condition — complex syndactyly. Before I learned this, no medical doctor had ever presented a diagnosis more helpful than a shrug.
Before being able to identify and give a name to what I have, I was subject to plenty of unsavory terms: "freak of nature," "funny-looking kid," "deformed," "birth anomaly," "sporadic limb deficiency." The most... see more