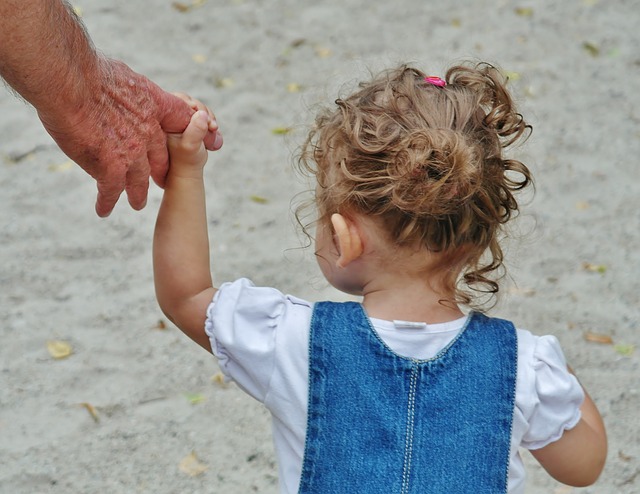 Danielle Teuscher decided to give DNA tests as presents last Christmas to her father, close friends and 5-year-old daughter, joining the growing number of people taking advantage of low-cost, accessible genetic testing.
But the 23andMe test produced an unexpected result. Ms. Teuscher, 30, a nanny in Portland, Ore., said she unintentionally discovered the identity of the sperm donor she had used to conceive her young child.
The mother of the donor was identified on her daughter's test results as her grandmother. Excited and curious, Ms. Teuscher decided to reach out.
"I wrote her and said, 'Hi, I think your son may be my daughter's donor. I don't want to invade your privacy, but we're open to contact with you or your son,'" she recalled. "I thought it was a cool thing."
Growing interest in DNA testing already has upended families across the country. Even as long-lost relatives discover one another, individuals have learned that their biological fathers are not the men they believed, that their ethnic backgrounds are not what they were told.
So perhaps it's no surprise that... see more