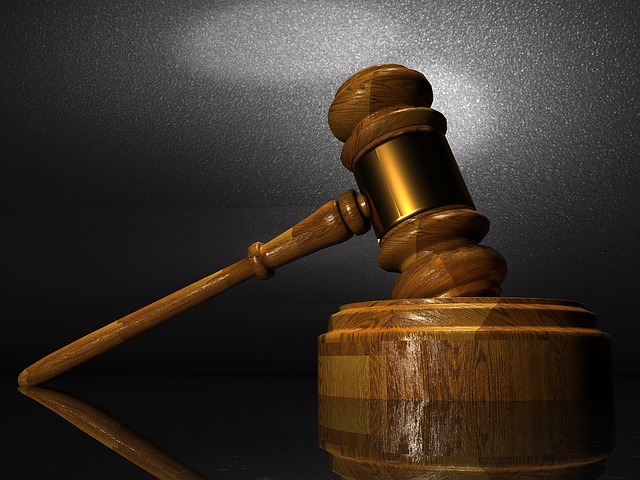 Lawyers in five cities set up telephone counseling hotlines Friday for individuals who were forced into sterilization or affected by the Eugenic Protection Law to gauge the effect that the now-defunct act has had nationwide.
Volunteer lawyers based in Sapporo, Sendai, Tokyo, Osaka, and Fukuoka received 10 calls from those who underwent surgery and their families.
The Eugenic Protection Law, enacted in 1948 and scrapped in 1996, legalized the sterilization of people with intellectually disabilities or mental illness without their consent.
Soon after the hotline opened at the Sendai Bar Association office, lawyers received a call from a man saying he "had the operation in his teens," and listened carefully to his account while taking notes.
Koji Niisato, a lawyer involved in a lawsuit filed Tuesday seeking damages for victims of the Eugenic Protection Law from the Japanese government, said "having victims come forward would be a huge step toward granting a legal remedy. We ask for those affected to call and talk to us."
A woman in her 60s who had been forced to undergo sterilization due to an...